Bali – 2013
Summer was about 3 months away and I had no plans. I wanted to travel somewhere exotic. I was wondering if I could travel solo. So I decided to go somewhere exotic, foreign, and possibly life changing. I decided to travel to Bali, Indonesia.
I told no one until I actually had to leave. I only told my parents the day I left since Father's day was that weekend and I might not be able to make the annual phone call. So I told them the day I left. I would make this happen and I would experience as much as I could. Adventure awaited.
Kuta/Legian
Upon arriving at Ngurah Rai Airport, I grabbed a cab outside to be taken to my hotel. The cab drivers outside try to grab for your business repeating "Taxi? Taxi? Taxi?". I had to gather myself after the long flight and getting use to the time. It was morning here. I denied the first couple of offers and just had to see where I had to actually go. I walked a little bit down the sidewalk with taxi drivers to my left and my right trying to get me to take their taxi. "Taxi? Taxi?" Once I semi knew where I needed to go, I looked at one of the cab drivers and once you make good eye contact, I think they know you're a paying customer and they'll now do what it took to get your business. I remember reading that you shouldn't take the first offer, that you would need to hustle a little bit. And yes, I was offered $30 to get to my hotel with arguments of  "there was traffic and that it was further away". I denied the high offer and moved on. I think I ended up settling for $12-$15. And I think once he "won" my business I believe one of the other drivers asked him how much I was willing to pay. All hustle and selling. My hotel was actually only about a 10-15 minute ride away from the airport and there was barely any traffic. But even after that I think I really was still taken for my money and should have paid $6-$8. Lesson learned but at the same time, I was just ready to settle into my hotel and see what Bali had to offer.

I would stay at the "Kuta Lagoon Resort and Pool Villas" for the next seven days. It was tucked away from the busy street and you couldn't even tell that it was on one of the main streets of Kuta with all the shops and street vendors. It had a restaurant, a pool, and a spa treatment area. It was very relaxing and surprised at how affordable it was. I would give it rave review on a hotel site but I don't mind that it's a little secret get away that not everyone knows about.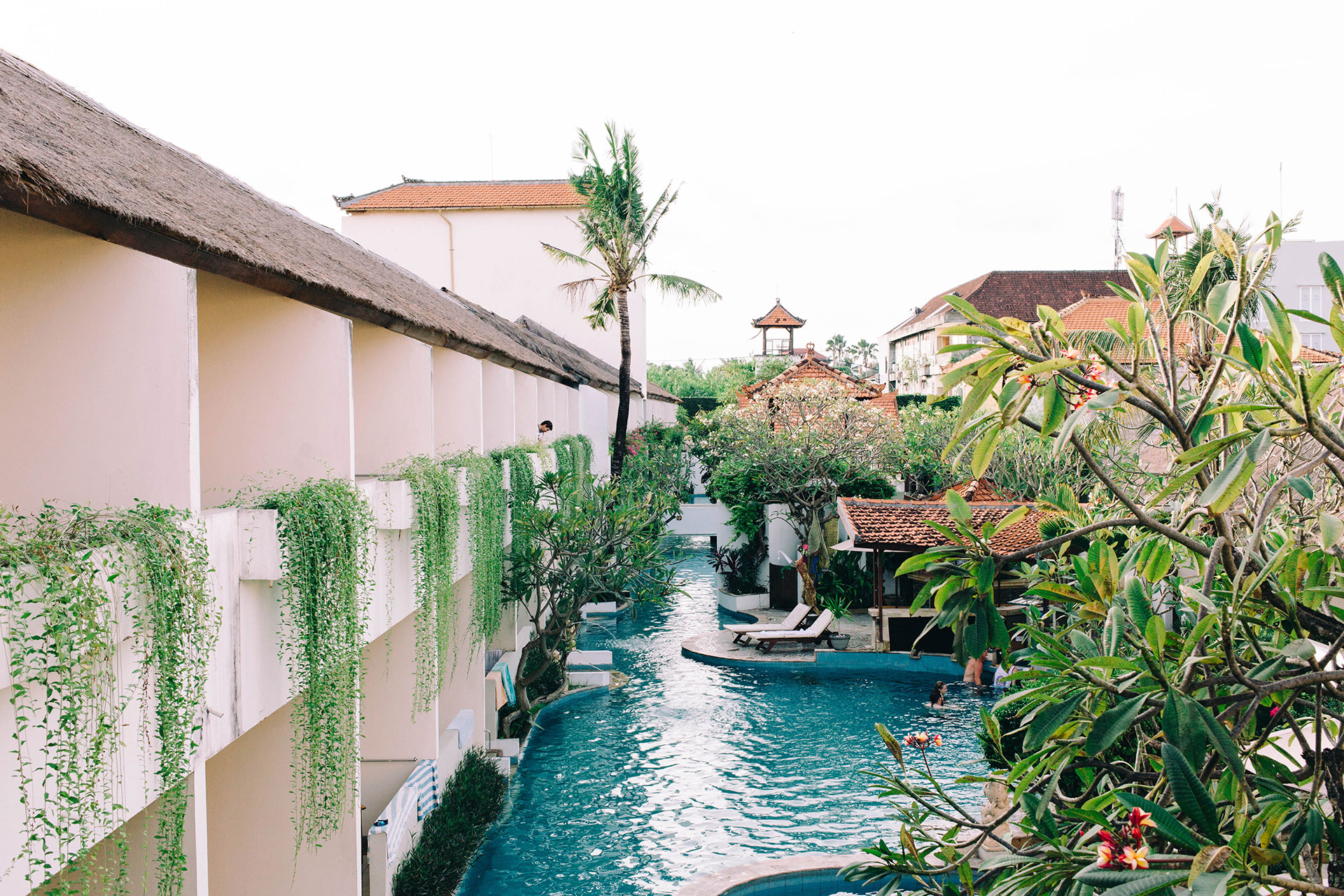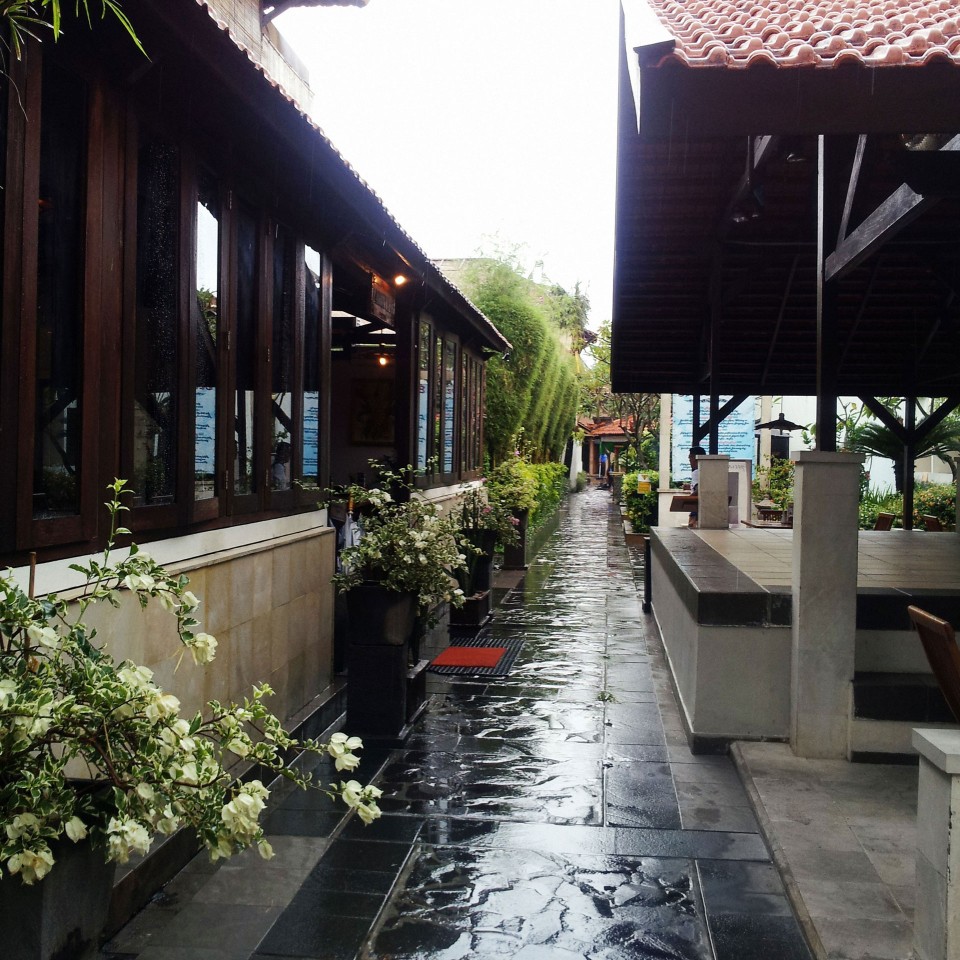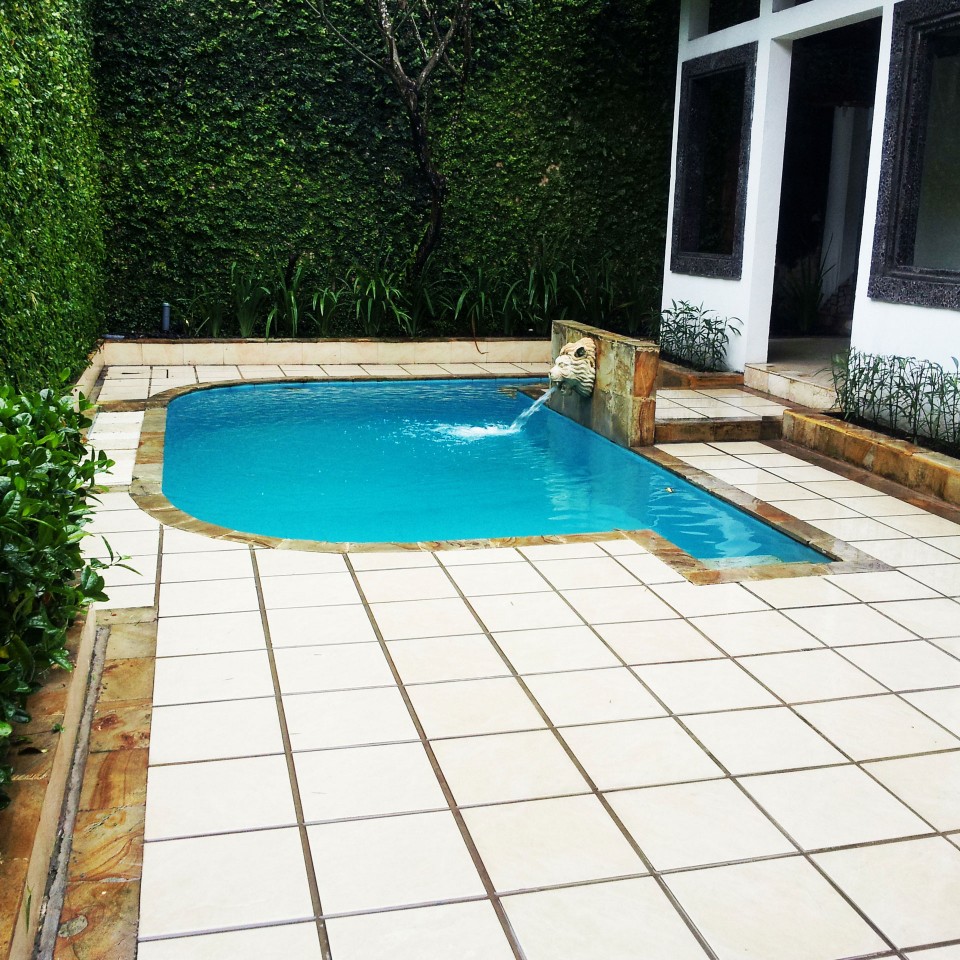 Legian Beach and surrounding area.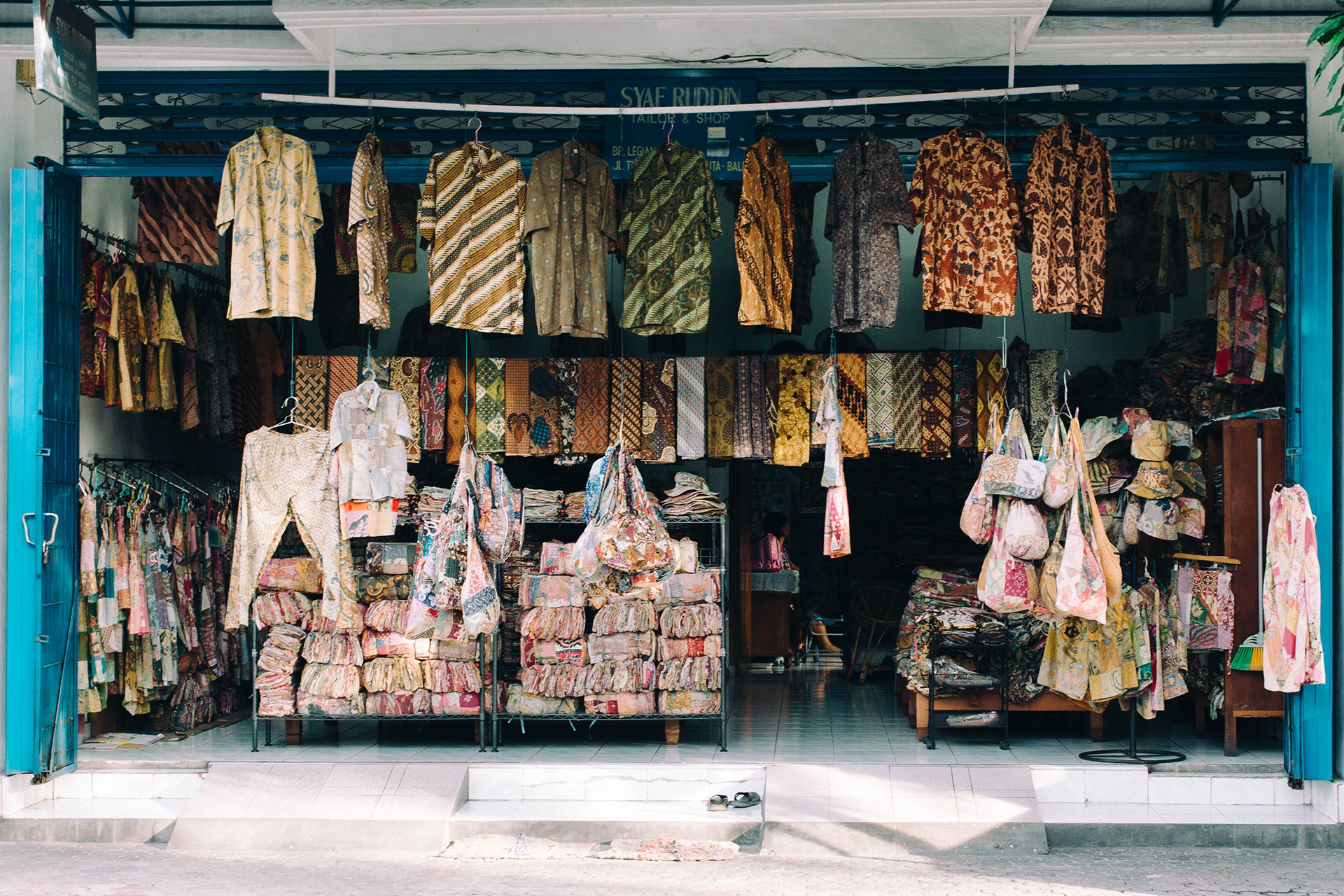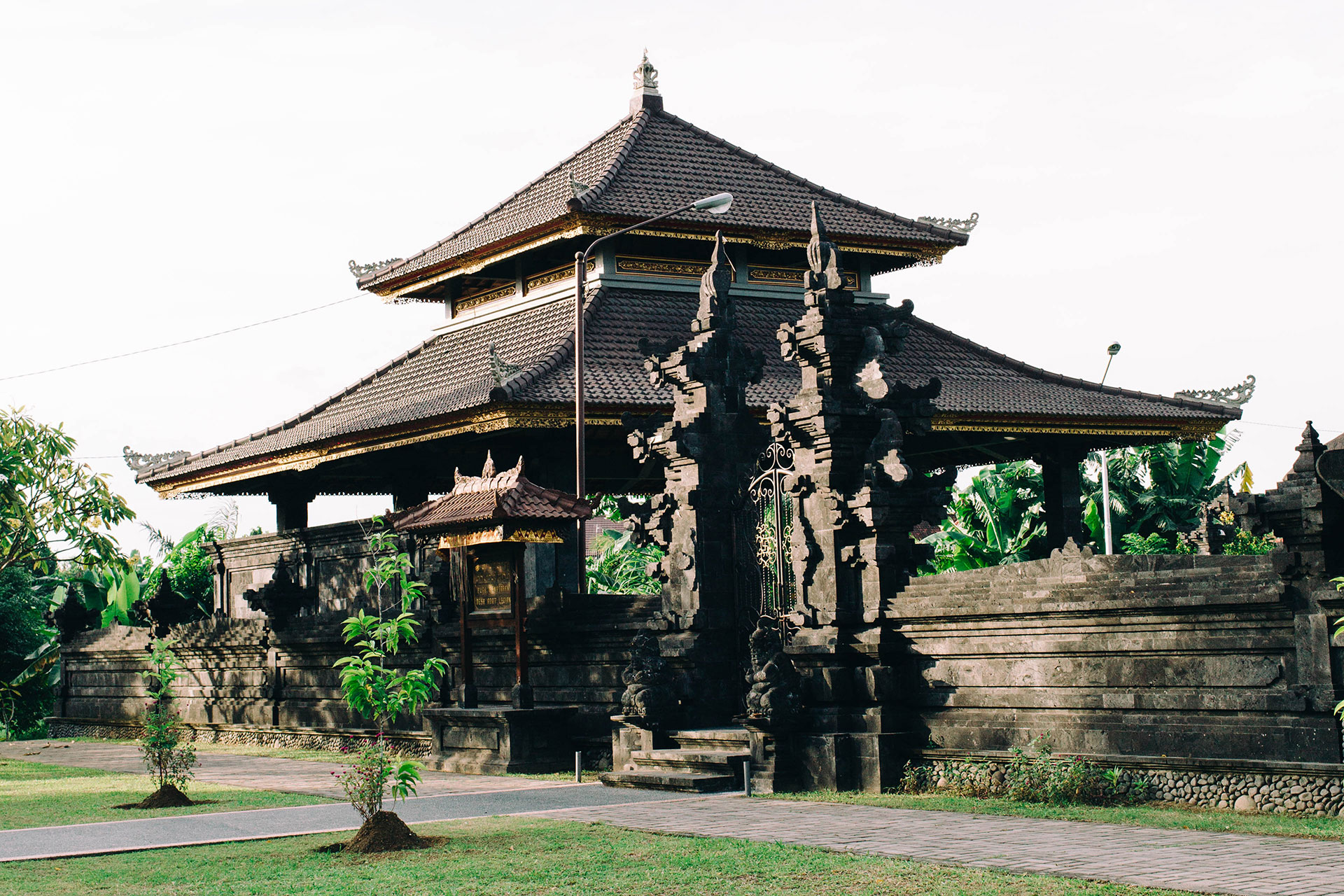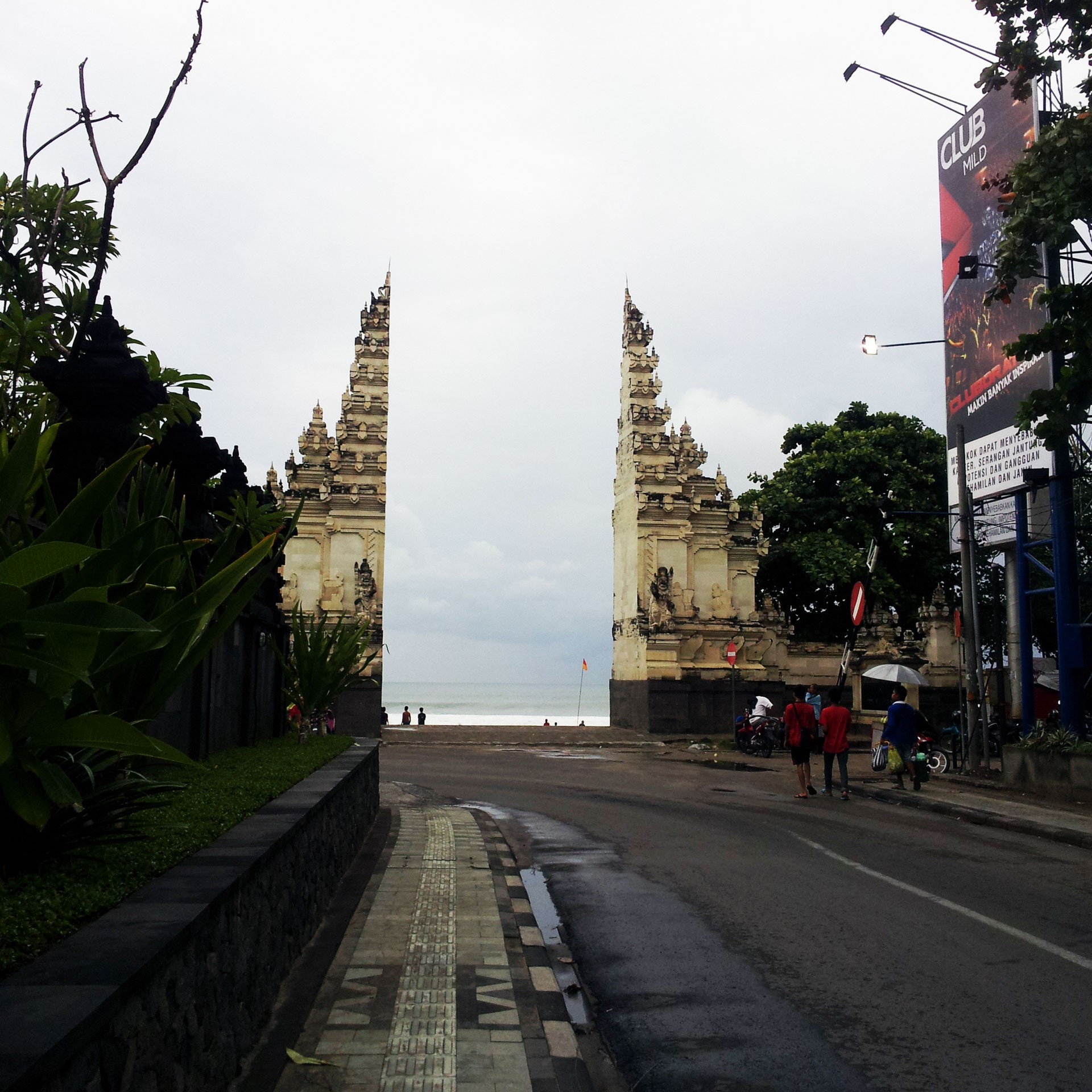 Yogi's Paradise & Grill.
So upon trying to find the best places to eat while I was here, I came upon this hidden gem called "Yogi's Paradise & Grill." It was high in ranking from one of the websites I check for things to do and see and it was pretty close to where I was staying. My second or third night in Kuta, I decided late in the evening to find this place to grab dinner. Unfortunately, I didn't find it that night. I walked and walked and walked, trying to figure out on the map on my phone where exactly this was. I thought there would be a huge sign or any indication of where this was. It was rated highly so I figured it'd be some main street restaurant. Where was it? I decided to go down an alley figuring it had to be close by. I looked up and down looking for signs of this place. But the alley just kept going. Oddly I felt safe, but I had to still remember I was in a foreign land in a very dark alley with very little visibility. I decided to turn around and just find another place to eat for the night. I would try again tomorrow but during the day.

With day light and the sun beaming, I walked again to the same location and alley I had walked the night before. This time I could see where I was going. The alley was long and winding. But it did lead me to the restaurant. If I had kept going may be 20-30 more feet turning with the alley, I would have reached it last night. So I found Yogi's. It was definitely hidden and not on a main road despite its rave reviews. I'm only guessing this place was found by word of mouth and reviews.

It was small little place and had open seating with a roof above but for the most part there was no "indoor" formal seating. But it was nice and fit the feel of Bali. I took my shoes off before entering seeing that there was another pair of shoes outside. I was welcomed by a female server. I would later learn her name was Padme. She was really nice and I believe the only real server there. She served me each time I did go there.

The reviews for their prawn and fries were highly recommended. It's topped with this parmesan sauce and it was delicious. The multiple times I would come here, I would have this and their other high rating meal, ribs. But these prawns were amazing and was worth the adventure of finding it.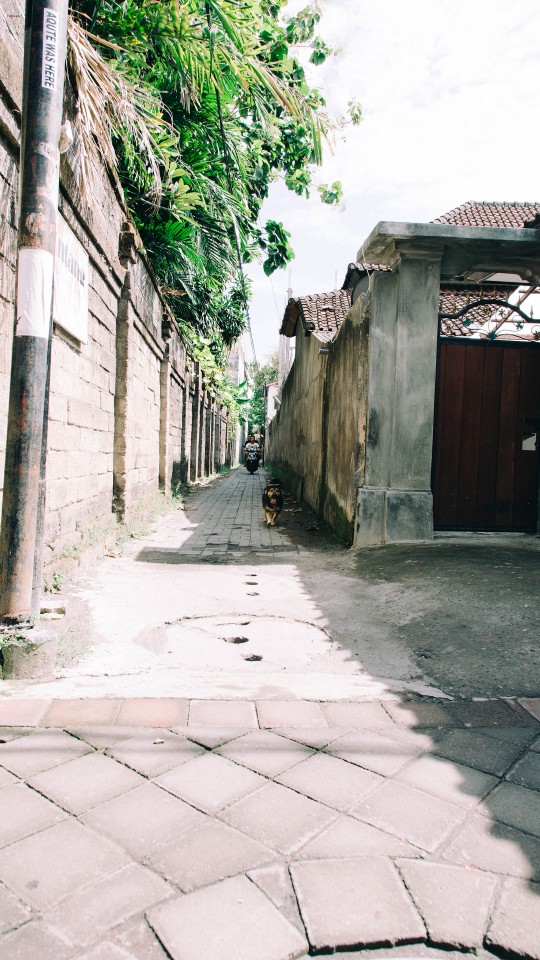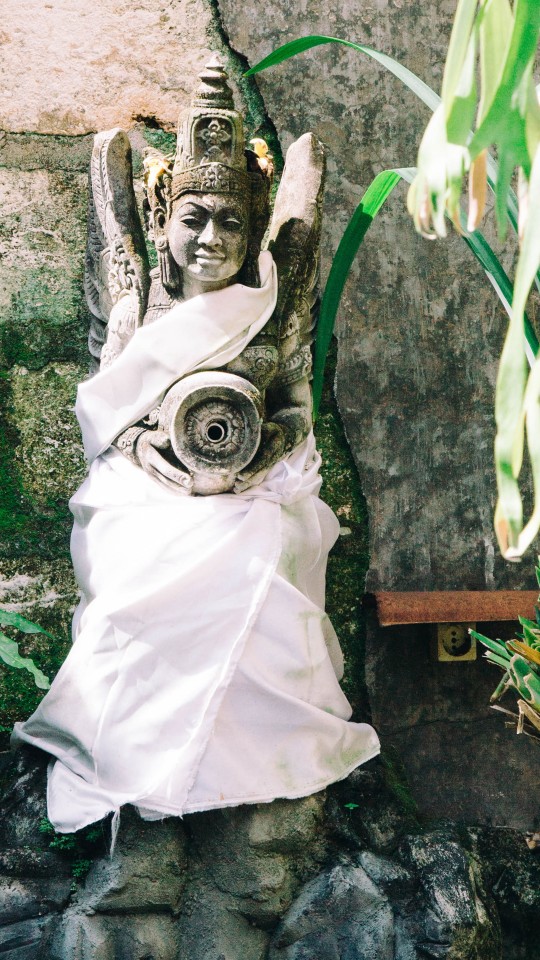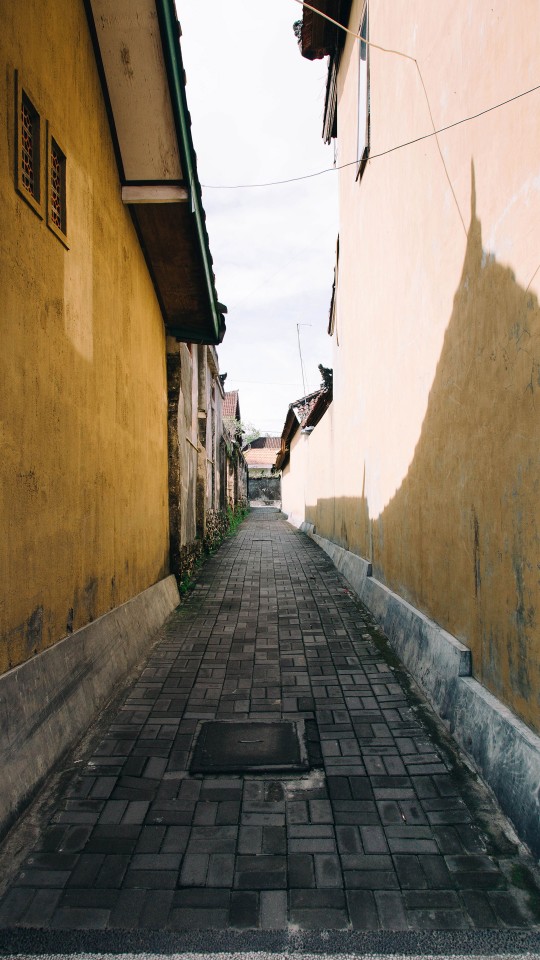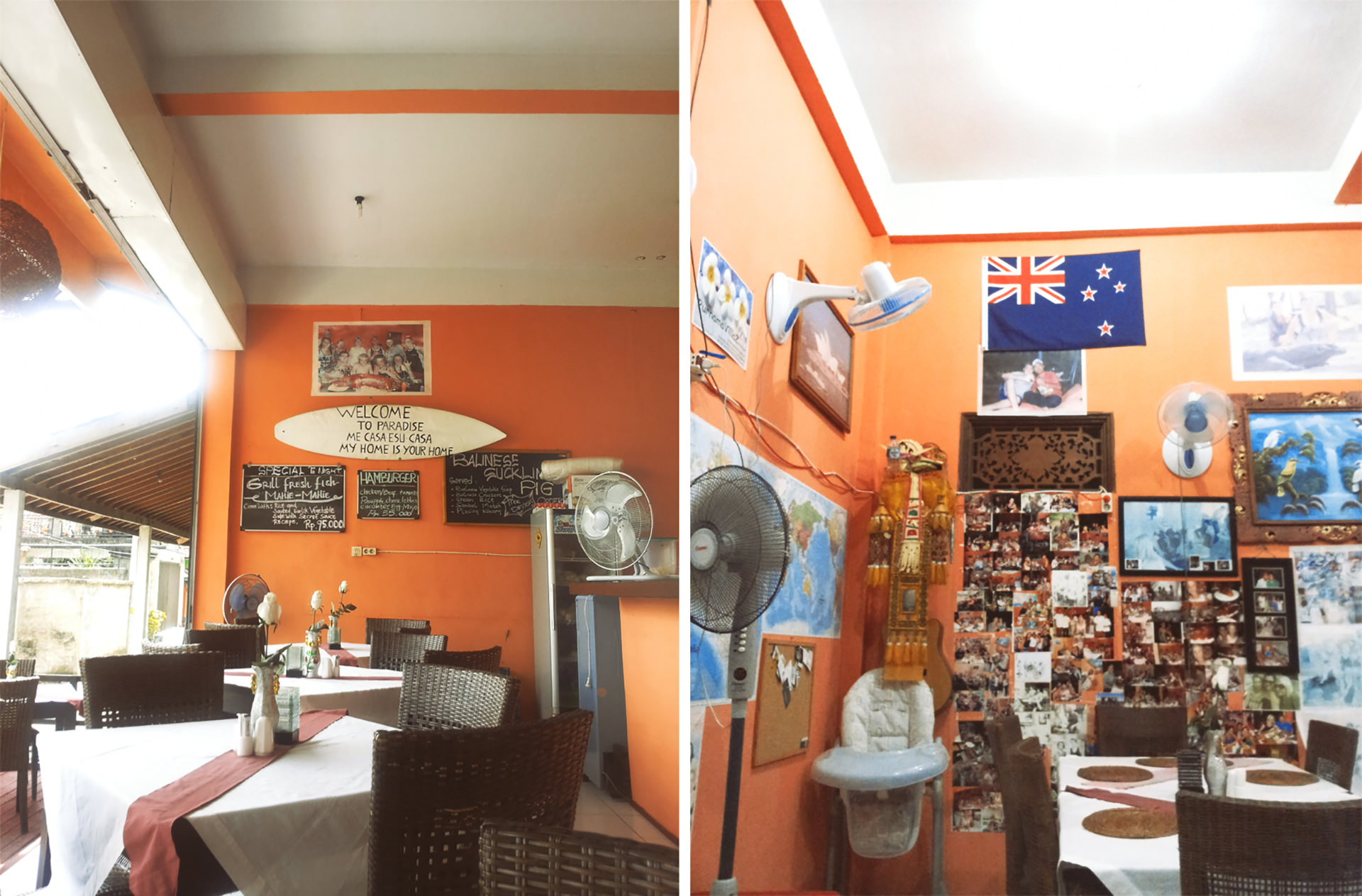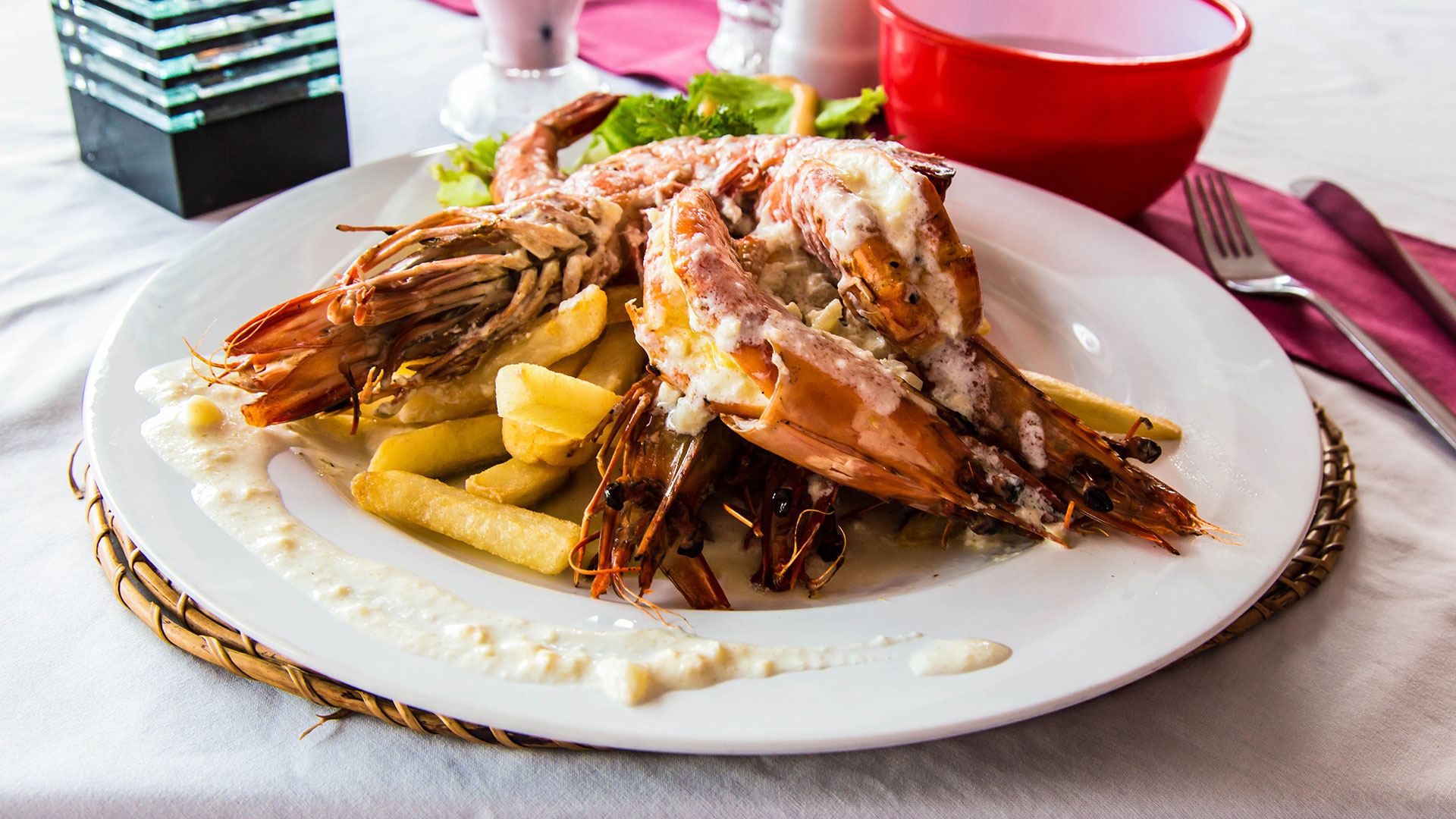 Tour
(June 19)

I can't say I remember too much of the specifics and details of the tour. Plus my tour guide wasn't the greatest in telling me specific details of these sites. He was more of a driver than anything, unfortunately.
Taman Ayun Temple in Mengwi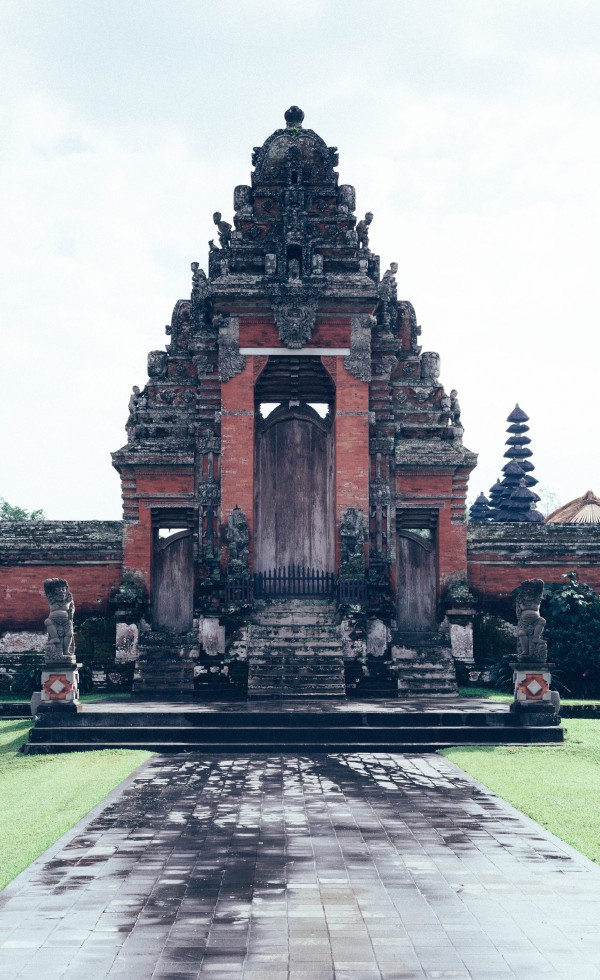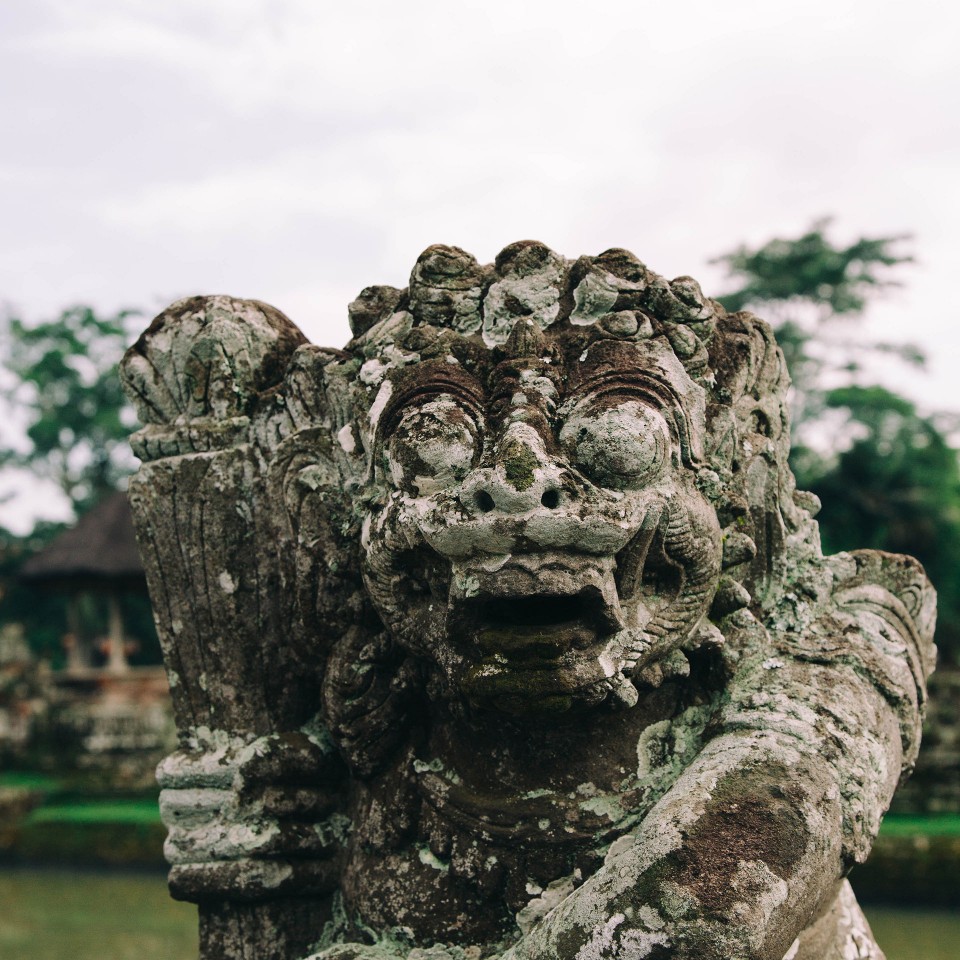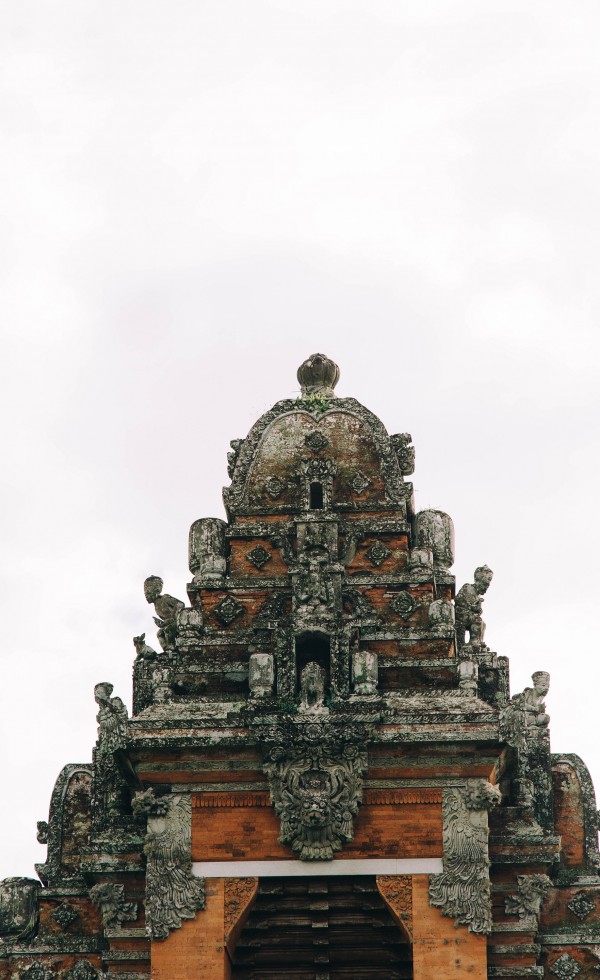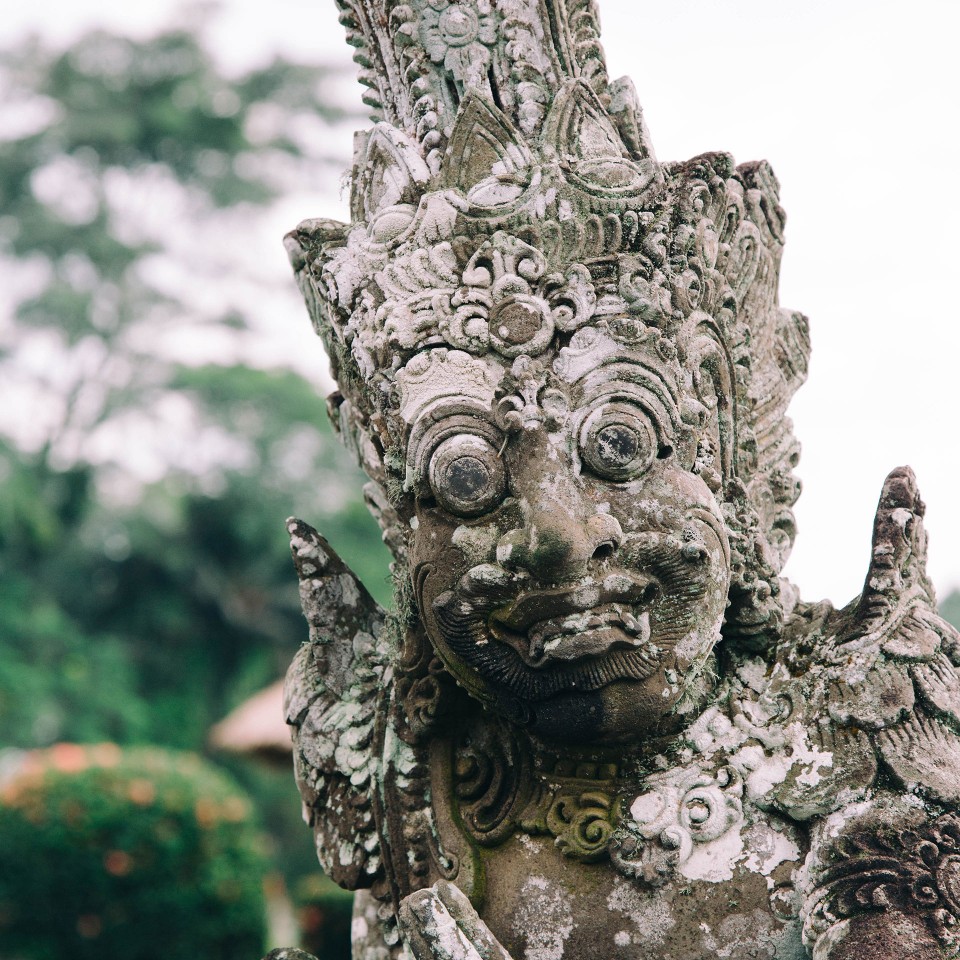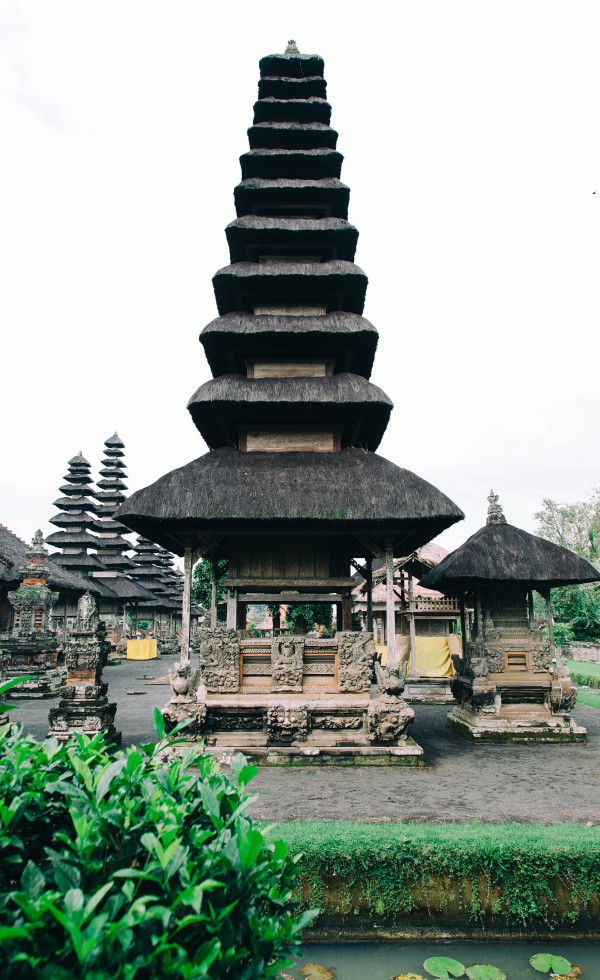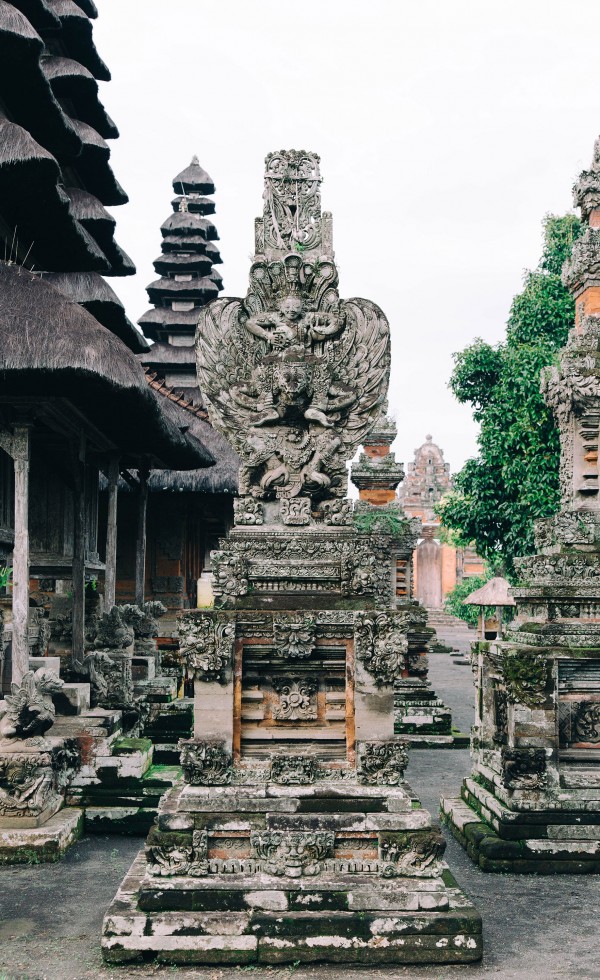 Bali Coffee
We go on for a little bit and we pull to the side of the road. We turn into a dirt road and into a hidden plantation type place. Here I was offered different teas and the famous Kopi Luwak which is coffee from the civet cat. Basically the civet eats coffee berries, defecates the undigested seeds, and the seeds are washed, dried and roasted for coffee. I preferred the teas. May be if I was a coffee drinker I would have appreciated the coffee more. I didn't mind it. It just had a very earthy taste to it. Or maybe drinking a smooth mud drink. I was going to bring some home but the price was far more expensive than I was willing to pay. I don't exactly remember the exact price but I felt like a cup was $4 and a small package was $30 for this earthy coffee. I bought some teas instead.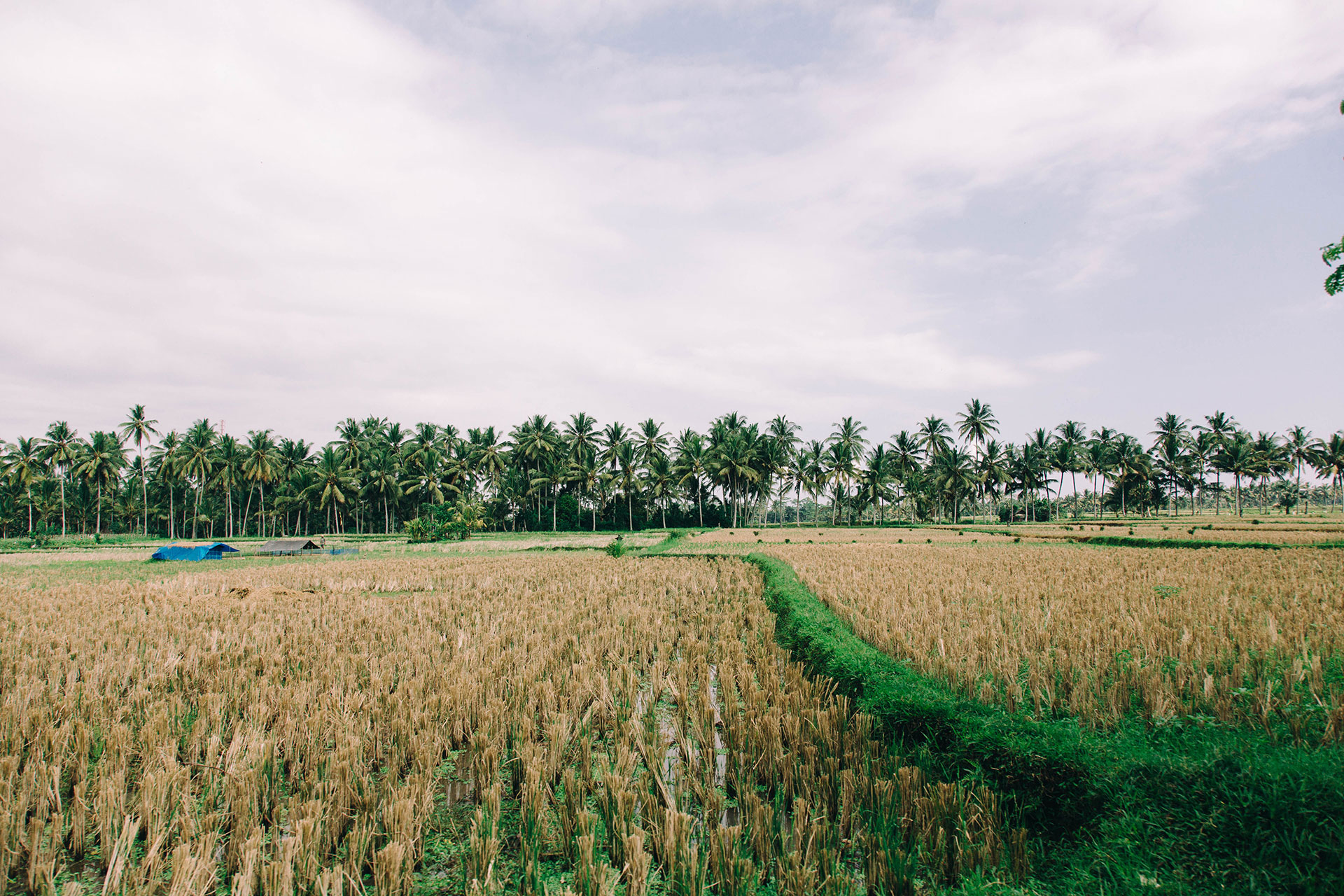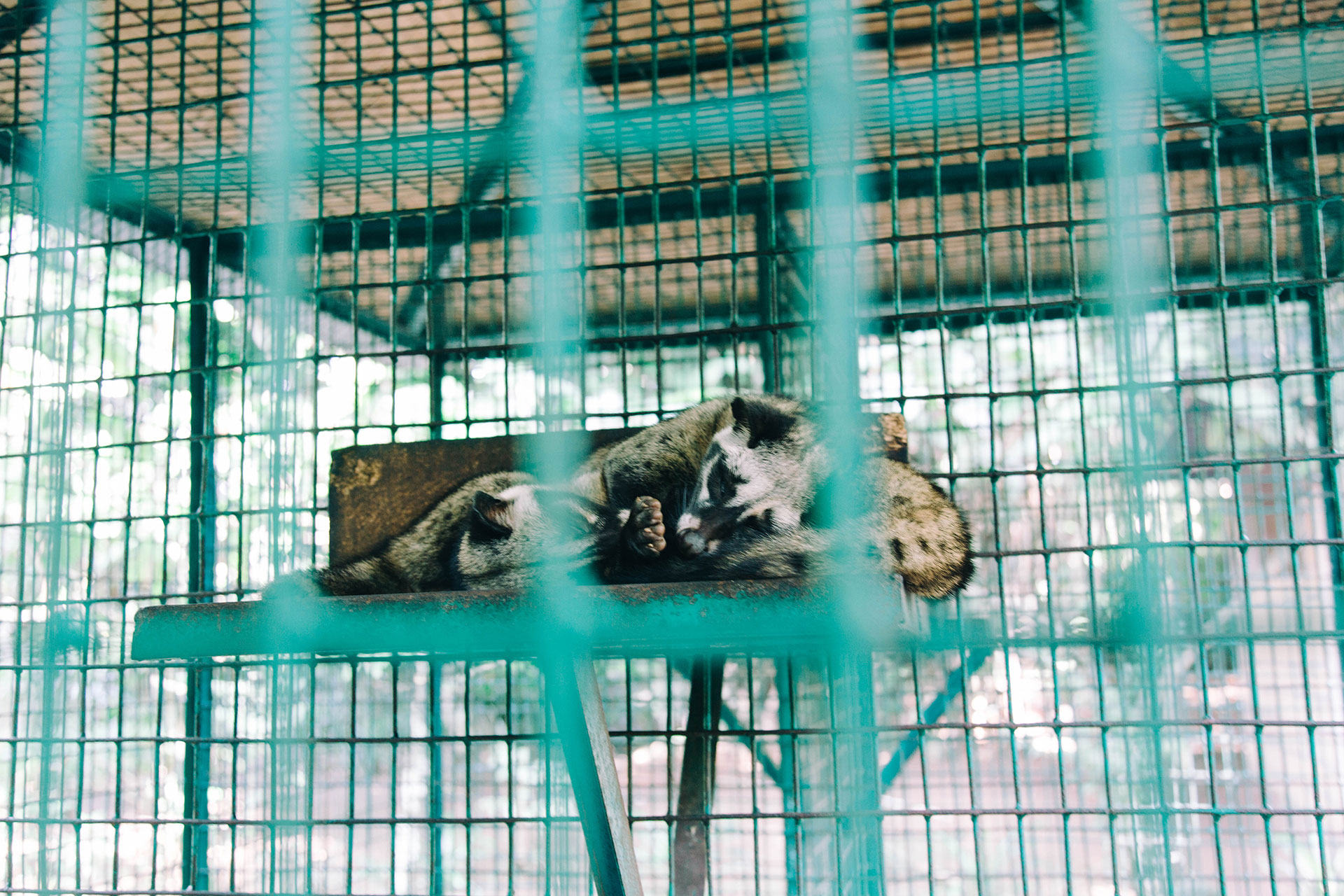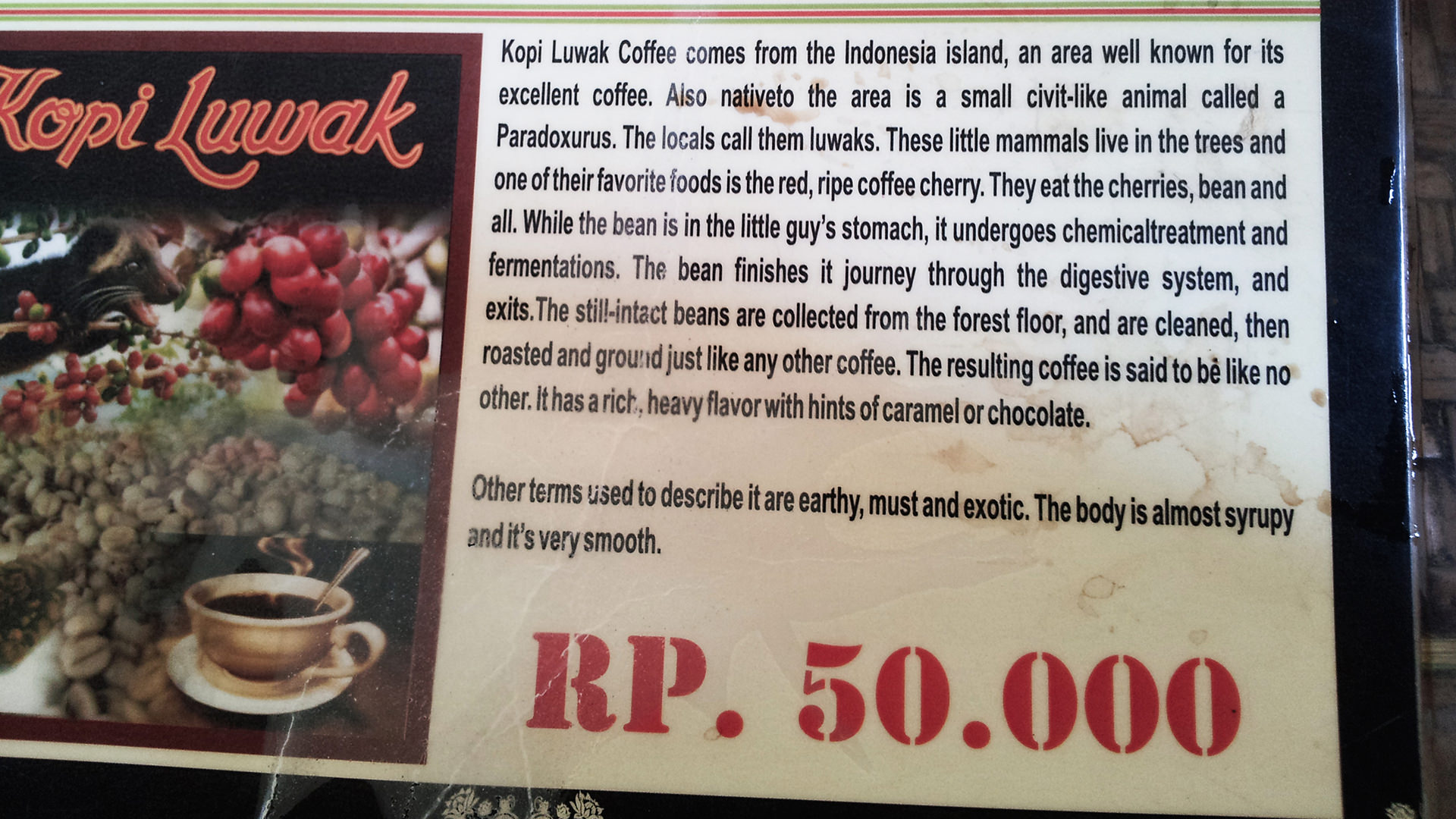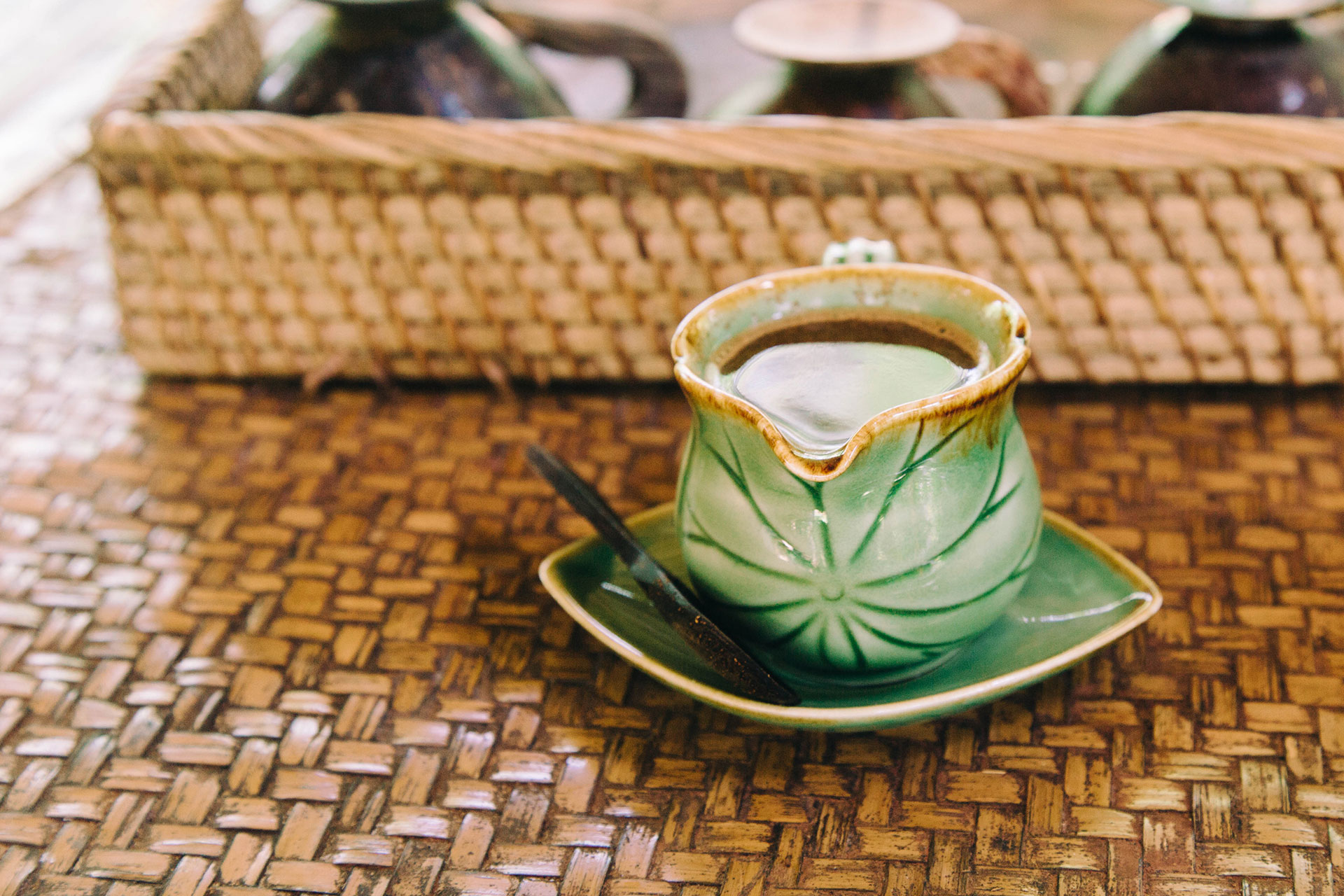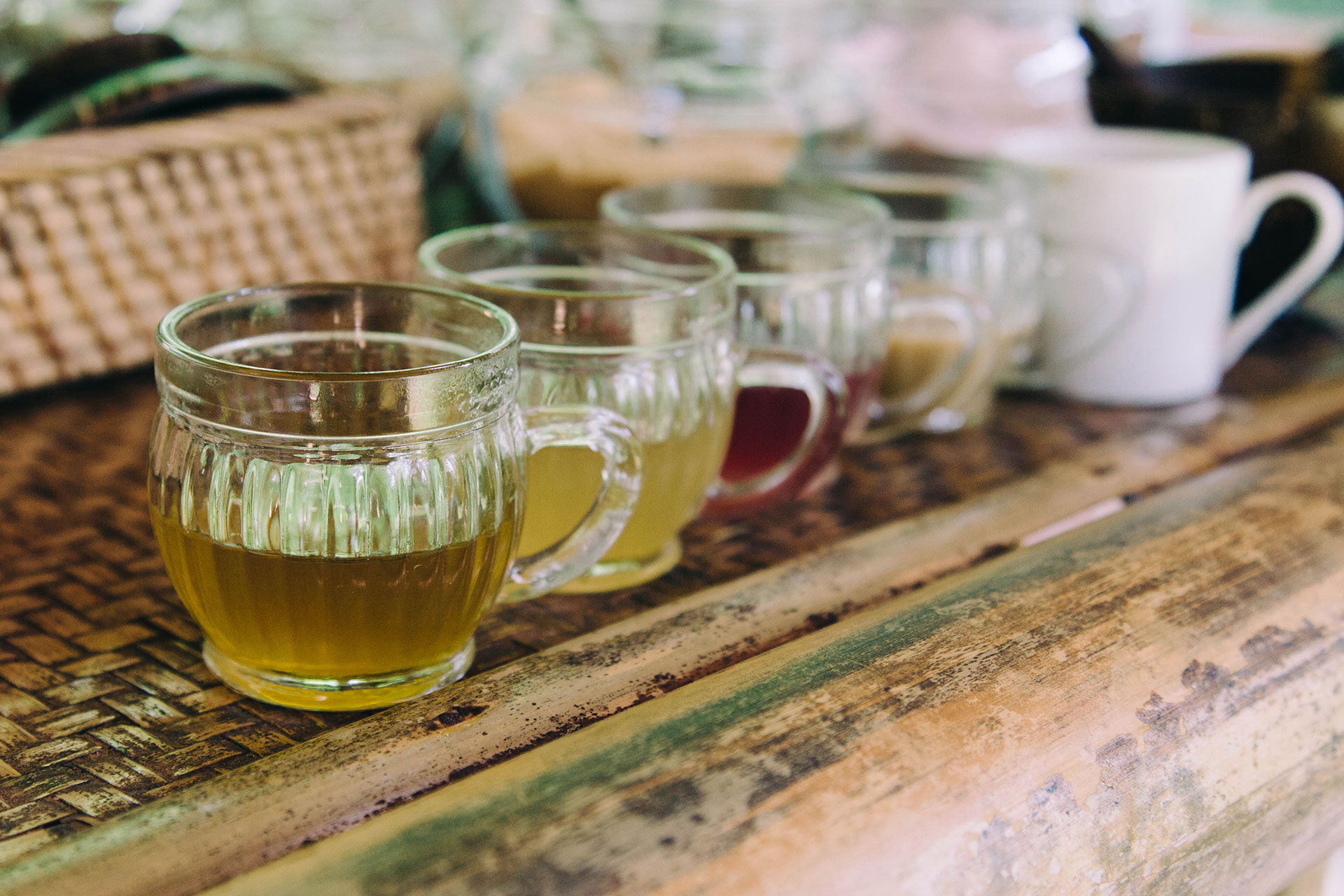 Rice Fields
This area I believe was protected by UNESCO for it's culture and the way the people lived their lives.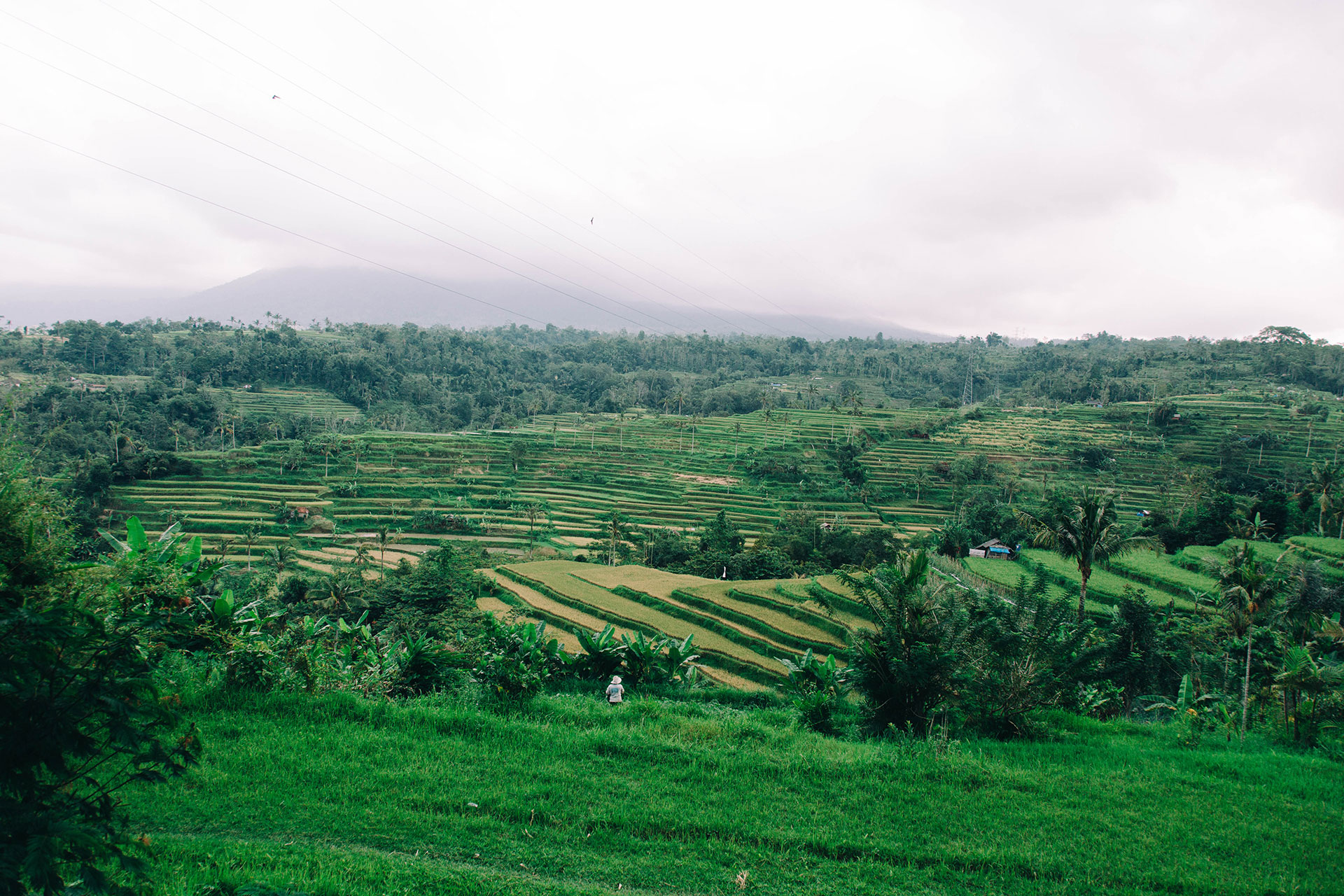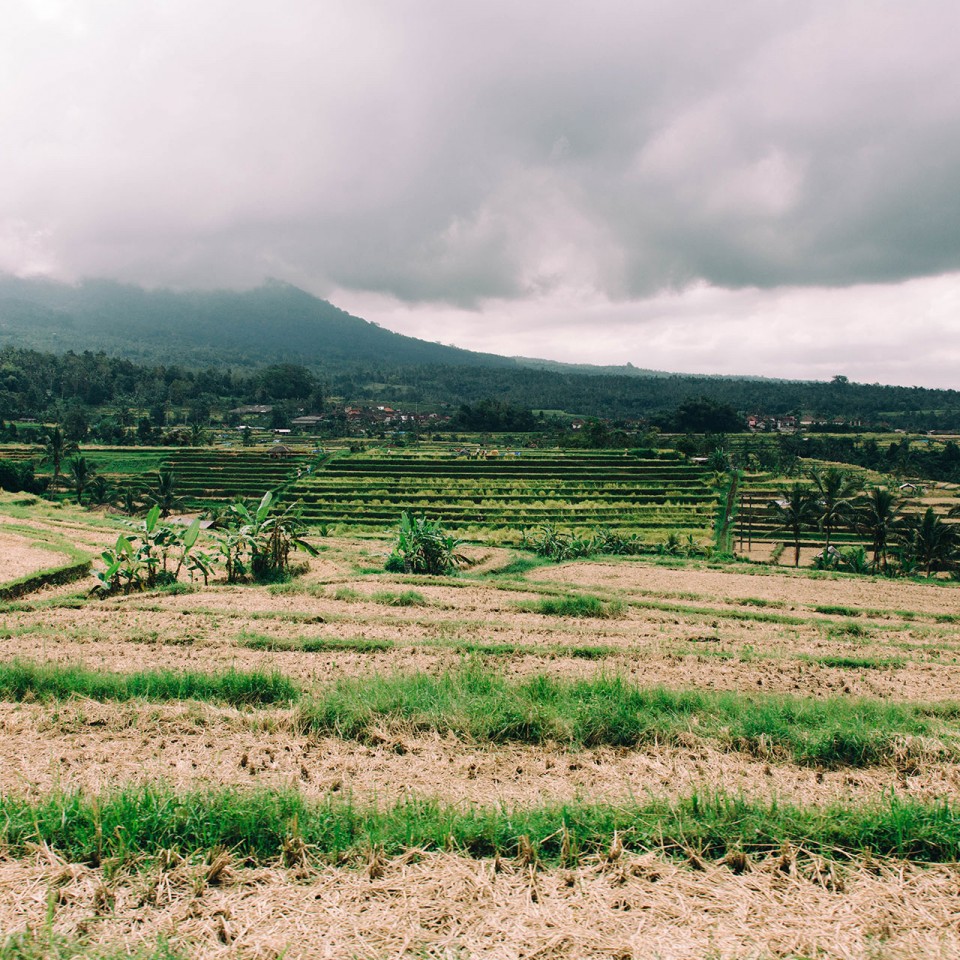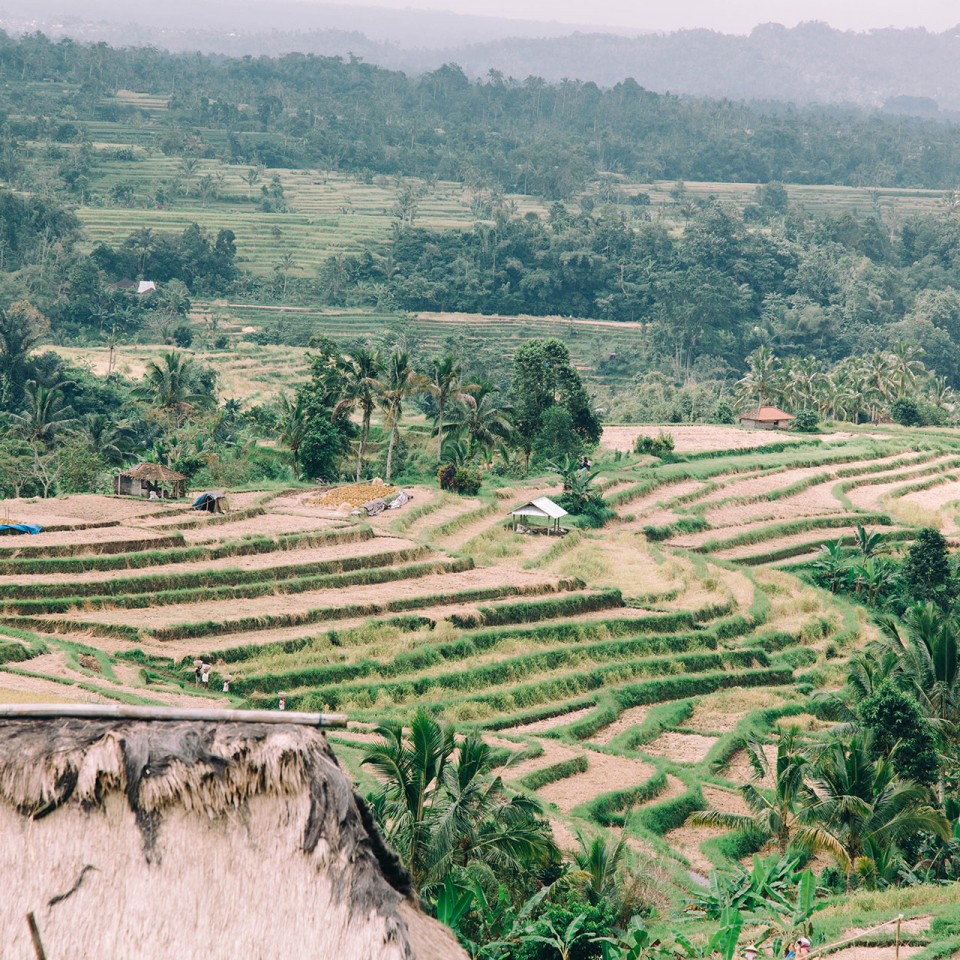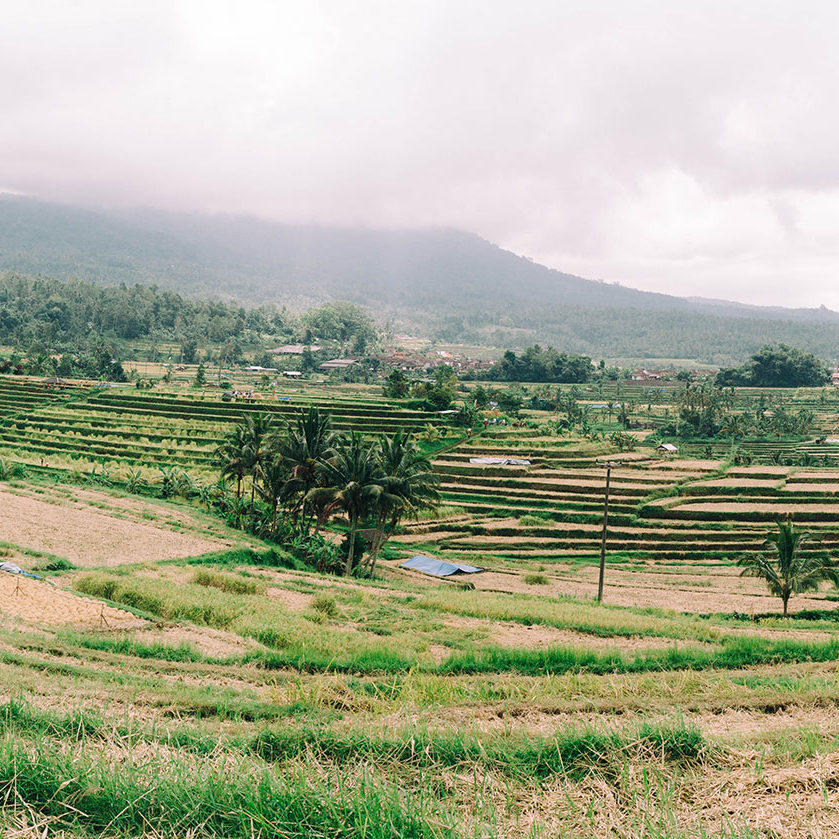 Bedugal (Bratan Lake)
The Ulundanu Temple. "Ulun" meaning heart and "Danu" meaning lake and dedicated to the Danu Goddess. The lake provides water to many of the surrounding rice fields.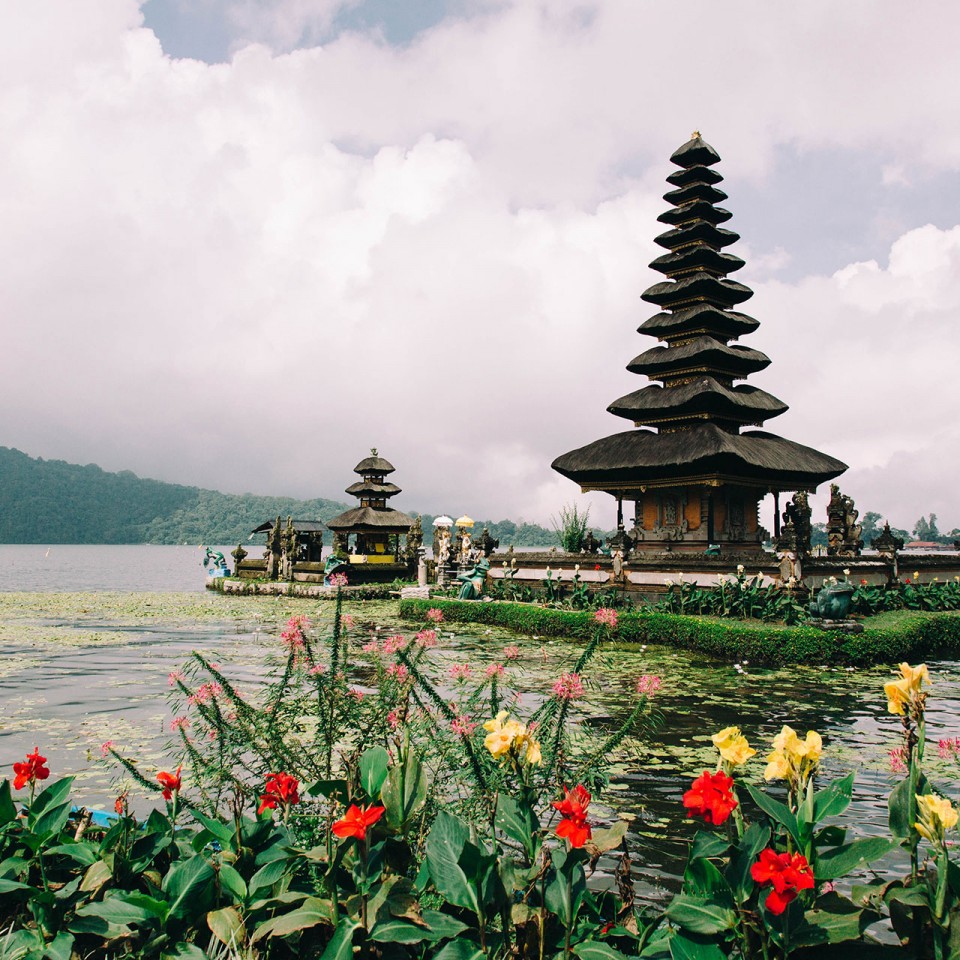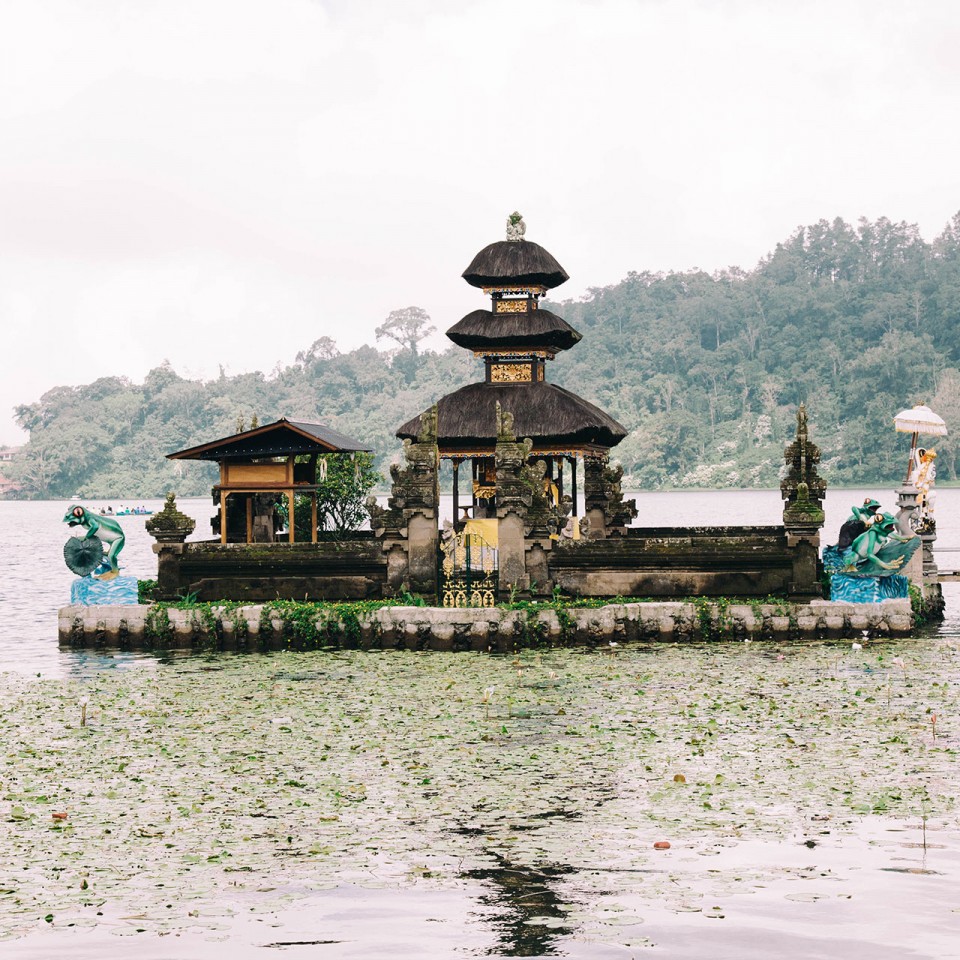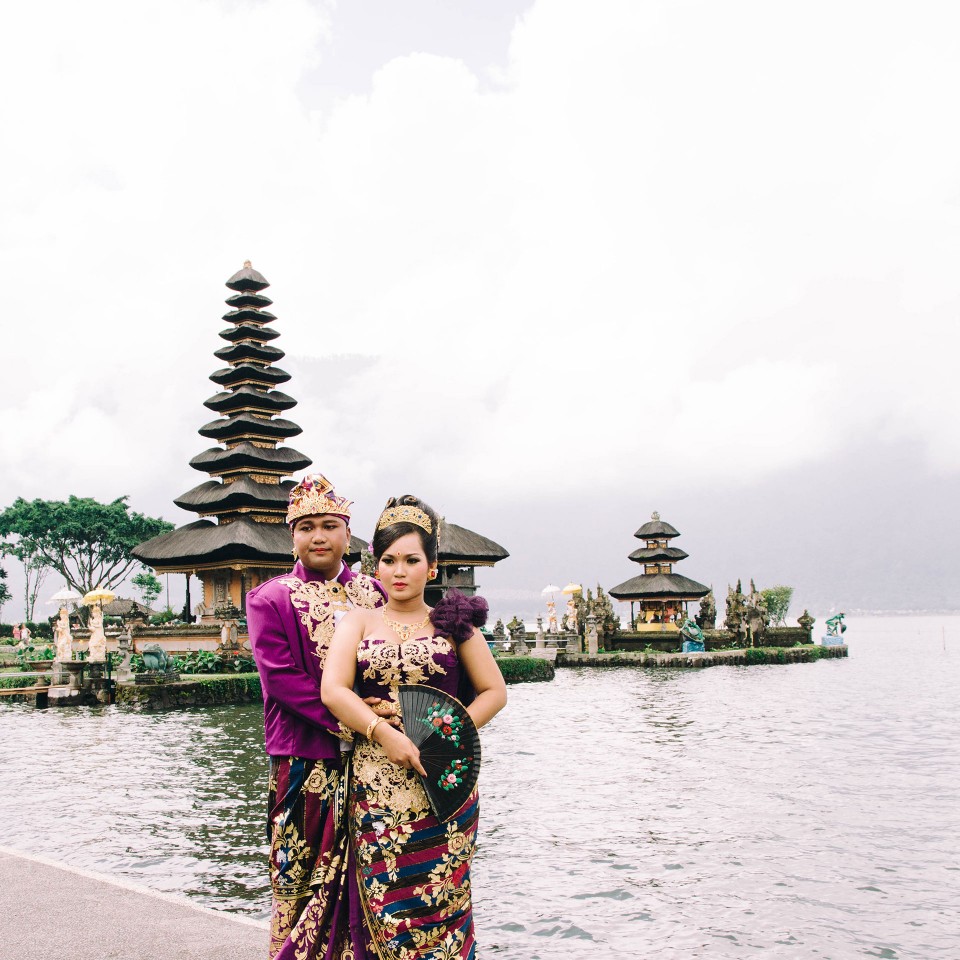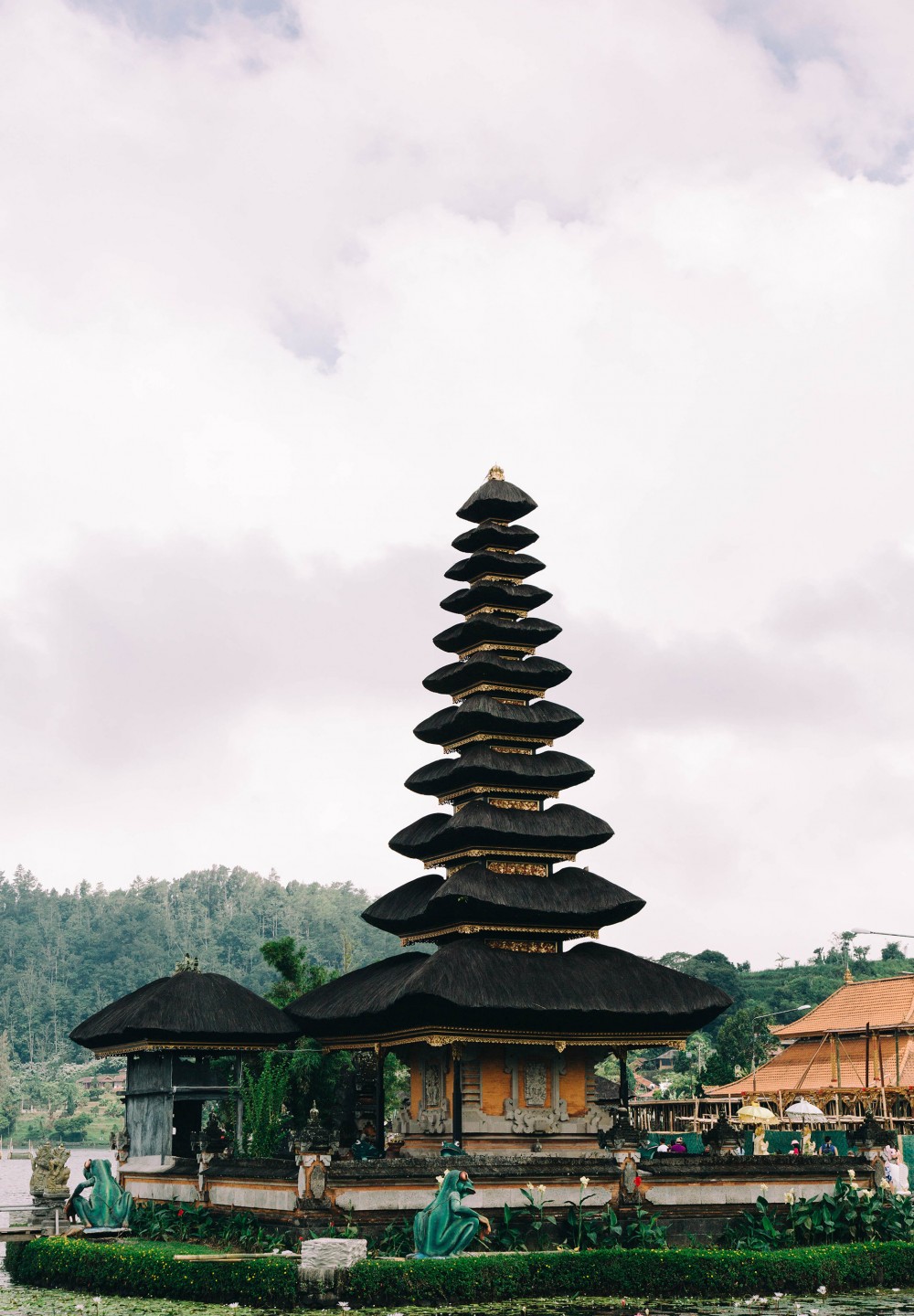 Bali Botanical Garden
Located in Bedugal on the top of Gunung Pohen, "Tree Mountain". Probably the best parts of this were the massive statues showcasing either gods or warriors in epic battles.
Tanah Lot Temple
Located in Tabanan (12 miles from Denpasar) and built by Javanese priest Danghyang Nirartha in the 16th century. Tannah Lot means "Land in the Sea". This was my last stop for today's tour. It was magical because of what it was, where it was, and the time it was. The sun was pretty close to the horizon and it was just overwhelmingly beautiful. Everywhere would eventually be this warm golden glow. There was two parts of Tanah Lot, the smaller and the bigger temple. The smaller temple where you can see the bigger temple had the "bridge" connecting it. The bigger temple on the main rock was just overall awesome. The entrance wasn't accessible nor I don't believe was open to the public. Although, you can still get close enough to see the greatness of it all.