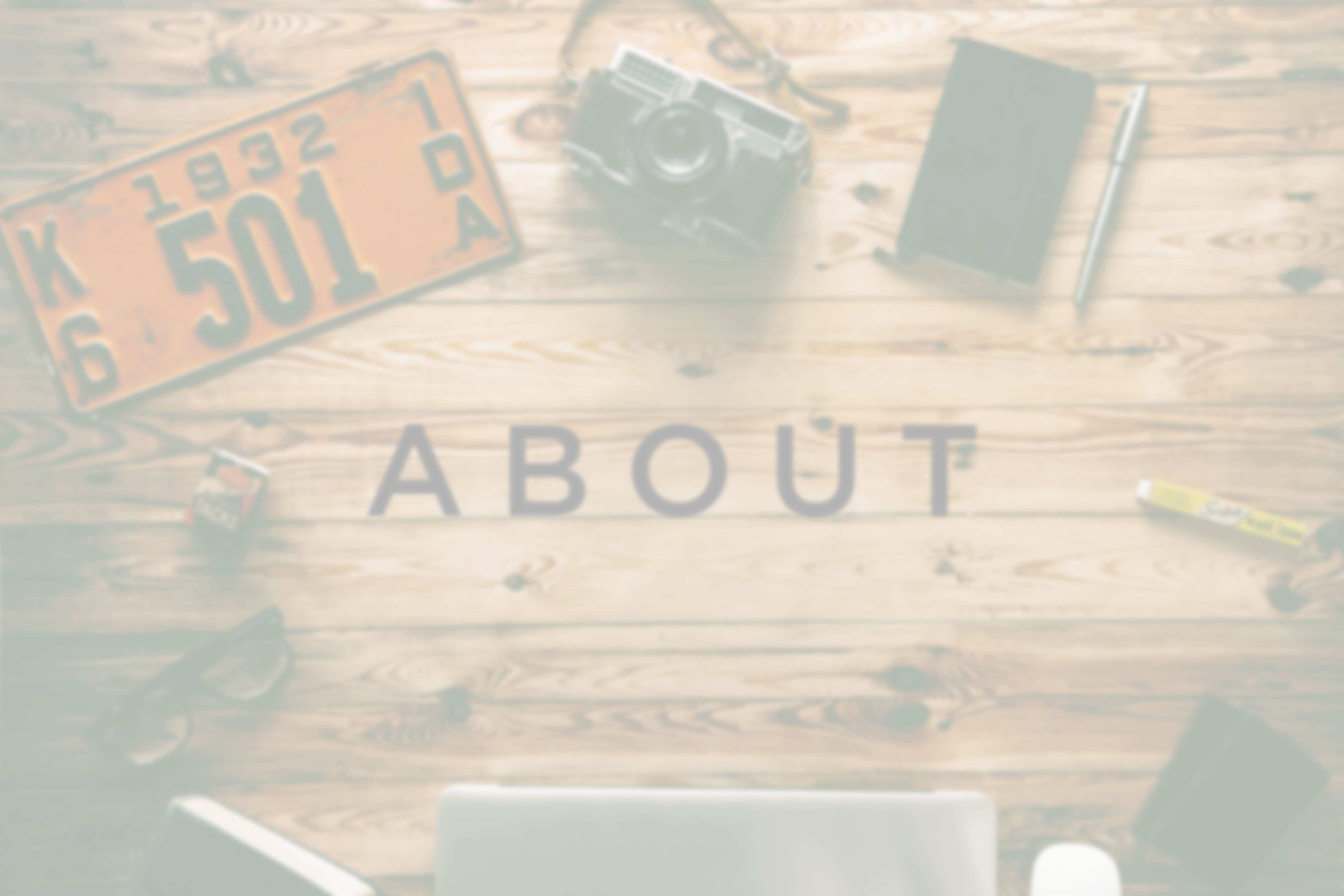 I was born in the Philippines and moved to the US when I was five. Growing up in a cozy suburb of Boston, I figured out that I wanted to do something amazing when I grew up. I was pretty good in math and science so I thought I wanted to be a doctor. I even had a dream about it when I was little. As I got older to my dismay, my interest waned and the sight of blood made me nauseous. So I wanted to do something I felt more passionate about and enjoyed. I enrolled and got accepted to the Savannah College of Art and Design. Four magical years later, I graduated in 2004 with a BFA in Computer Art (Digital Media). I was elated.
Design was what I was looking for and it was what I wanted with my life. Design not only made things look better but it also evokes emotion and touches on most aspects of everyday living.
After graduating, I worked in Washington, D.C., Boston, Chicago and Nashville where I temporarily reside. My recent employment was at the "Pickler&Ben" show. And before that I was at "The Steve Harvey Show" for the pass five years as the in-house Senior Motion Graphic Designer. Since working there from the very beginning, we have won two Daytime Emmy Awards in our second and third season. In the past, I have also had the pleasure of working at Big Ten Network (BTN) as a designer; and at Harpo Studios as a motion designer for the Oprah Winfrey Show.
During my spare time, I love taking photos with my DSLR. There is something amazing about taking photos at night. I love traveling to different countries and experiencing the people, the food, and the culture. I'm a Mac user with a love of Adobe software especially After Effects, Photoshop, Illustrator, and Lightroom. I also like dabbling in Cinema4d when I get the chance.
In other news, I started reading more; trying to go to the gym; I started collecting "M.U.S.C.L.E." figures from the 80's; and in my native language of Tagalog, I find it interesting that the word for "Love" and "Expensive" are the same words.
Mahal.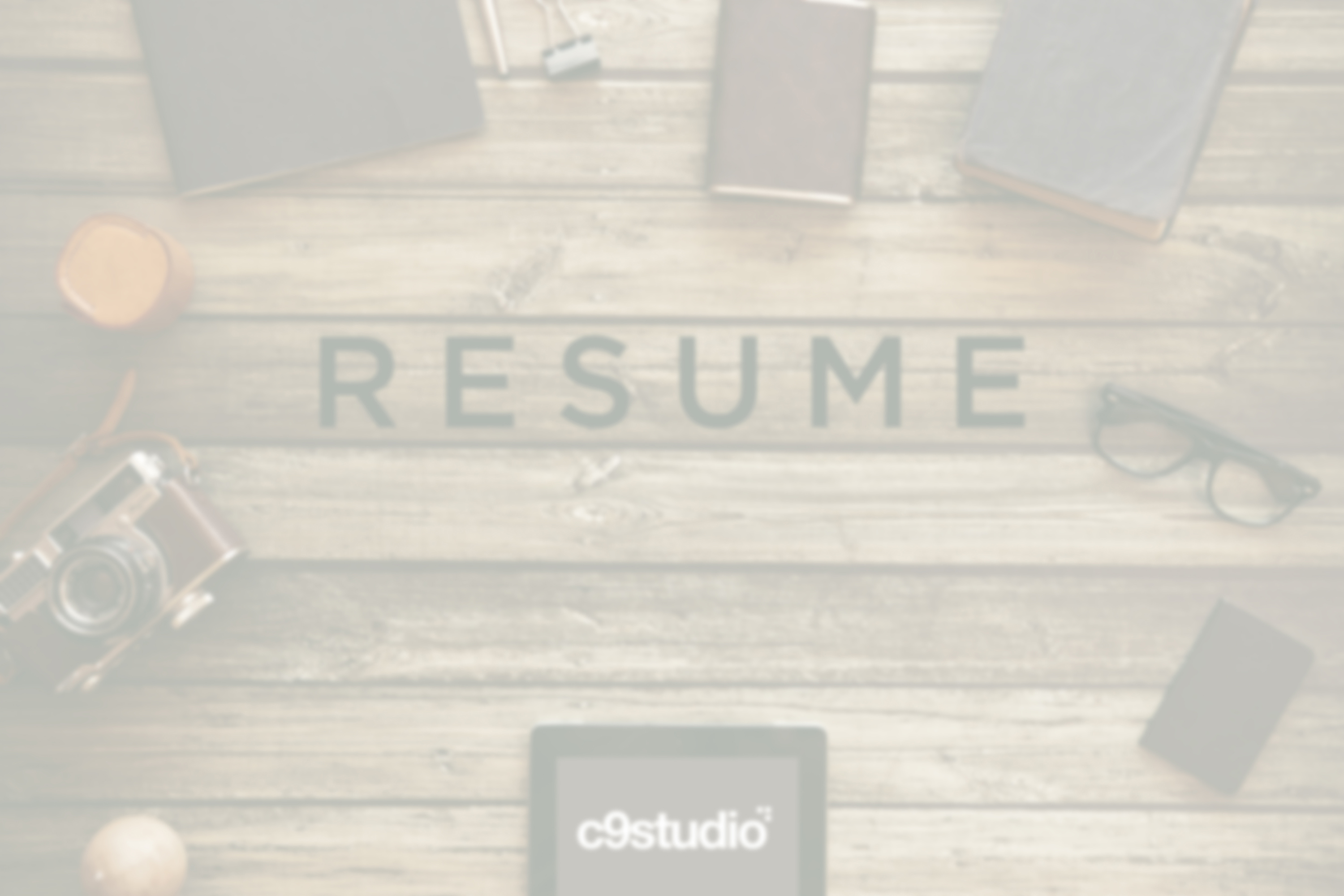 Senior Motion Graphic Designer
08/2015 – 05/2017
Graphic Designer
08/2012 – 08/2015
The Steve Harvey Show, Season 01 – Season 05 (Chicago, IL)
Set up a Graphics Department for a national daytime TV show from day one and by supporting several producing teams, editors, field, and post production with specialized motion graphics on a regular day to day basis. Created graphics including "Ask Steve"; "Mystery Millionaire"; "Decoding"; "The Panel"; "Dating Lab"; "Steve the Tester"; "I Love My Man…But"; "Just One More Thing"; "Neighborhood Awards"; "The Way I See It"; "Fall Family Getaways"; "Nerds Pay It Forward"; "Nightmare Neighbors"; "Player Intervention"; "Relationship Reboot"; "TBT Dating"; "Steve-cation"; "Steve Does Hollywood";  "Swag Squad"; the show's holiday specials and most of the custom graphics on the show.
 The National Academy of Television Arts & Sciences
For contribution to the Emmy Award-winning program "Steve Harvey" NBC
Chosen Outstanding Talk Show/Informative
2013-2014 Daytime Entertainment Emmy Awards
 The National Academy of Television Arts & Sciences
For contribution to the Emmy Award-winning program "Steve Harvey" NBC
Chosen Outstanding Talk Show/Informative
2014-2015 Daytime Entertainment Emmy Awards
UI Motion Designer
04/2010 – ON GOING
Interface Mechanics
Created custom interface graphics, displayed within a proprietary control system, by providing 3d mechanical models and components in a coherent and logical layout.
UI Designer
07/2012 – 07/2013
MythTV Beta Android Frontend App
Assisted the MythTV Android Frontend development team with user interface graphics, generating assets and icons that helped pushed their product into a valid Beta Android application.
 Designer
08/2011 – 08/2012
The Big Ten Network, a joint venture between Big Ten Conference and Fox Cable Networks (Chicago, IL)
On-air motion graphics for the Big Ten Network including graphics for "Cover 2"; "Progress Report"; "Signature Moment"; "Saturday Storylines"; "Breaking News"; "Big Ten Blast"; "Getting To Know"; "Hit It To Win It"; and "BTN Awards Show". Duties included implementing, executing and maintaining the approved design look of the network; creating requested graphics; and consulting with Producers on their creative directional needs.
Freelance Motion Designer
02/2012 – 05/2012
Futureman Digital (Chicago, IL)
+ Motion graphics for agency's client to pitch for a major company (MD).
+ Video editing, color correction, and motion graphics for agency's client (ALL).
+ Promotional video for "Ricky Lake" and "Dish Nation".
 Wedding Photographer
05/2012
J+S M. (Charleston, SC)
Captured the couple's special day during rehearsal, ceremony and reception.
Freelance Motion Designer
03/2012
Sheffield Marketing Partners (Chicago, IL)
Motion graphics for agency's client, Grainger.
Motion Designer
09/2006 – 08/2011
Harpo Studios (Chicago, IL)
+ On-air motion graphics for The Oprah Winfrey Show (21st – 25th season) including graphics for "Katrina Follow-Up"; "Sick in America: It Can Happen To You"; "Beauty Around the World"; "Ralph Lauren's Ranch"; and "Oprah's Favorite Things".
+ Occasional photography product shots and "Before and After" photos.
 The 29th Annual Telly Awards
Harpo Studios The Oprah Winfrey Show
22nd Season Graphics (2008)
Freelance Motion Designer
09/2008
Avenue A | Razorfish (Chicago, IL)
Helped animate to promote a product for AT&T.
 User Interface Intern
08/2006 – 05/2007
Midway Amusement Games, LLC. (Chicago, IL)
Multiple facets of UI video game design including style boards and motion comps for "Blacksite: Area 51", "NBA Ballers: Chosen One" and "TNA: Impact".
Freelance Designer
09/2006
Digitas (Chicago, IL)
Helped organize and animate flash projects to pitch for a major company.
 Digital Media Designer
04/2005 – 05/2006
Captivate Network, Inc. a division of Gannett (Westford, MA)
Creation of motion graphic ads/pitches from scratch or with provided materials for various US and Canadian clients including Best Buy, McDonalds, Lexmark, Orbitz, Tanqueray, Trident and Visa.
Junior Designer/Production Artist
08/2004 – 11/2004
MSHC Partners (Washington, DC)
Layout, copy edits and preflight for organizations of a national political party.
 Marketing and Promotions Assistant
09/2003 – 05/2004
Mopper-Stapen Realtors (Savannah, GA)
Layout design for real estate highlight sheets. Assisted with virtual tours for online viewing. Worked directly with the director of marketing.
Graphic Design Intern
06/2003 – 09/2003
CBDesign (Boston, MA)
Layout design for agency's clients including Mike's Movies and Milton Bradley.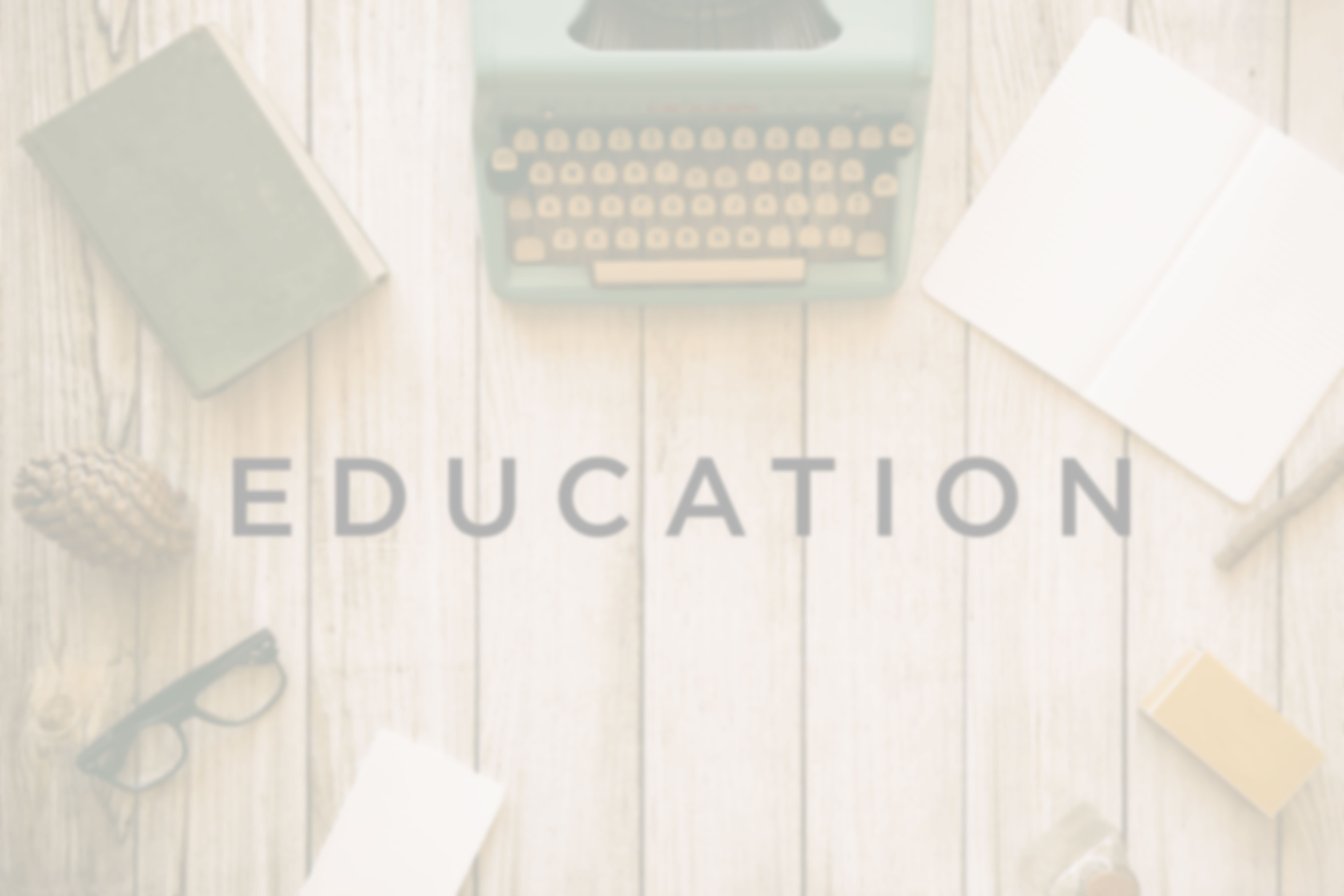 2004 | BFA in Computer Art/Digital Media
Savannah College of Art and Design (SCAD)
Cum Laude
SCAD
Student Services Lifetime Achievement Award (2004)
Leadership Activities:
04/2011 | ALUMNI AMBASSADOR.
Savannah College of Art and Design (Savannah, GA)
2003 ~ 2004 | MEMBER/DESIGNER.
Kiwanis International (Savannah, GA)
2000 ~ 2004 | COMPUTER ART/BROADCAST REP., SOCIAL CHAIR, EXECUTIVE VICE PRESIDENT.
United Student Forum / Student Government (SCAD)
2004 | POSTER DESIGNER.
Service Opportunities for Students (SCAD)
2003 ~ 2004 | PROMOTER / DESIGNER.
Student Activities Council (SCAD)
2001 ~ 2003 | FACILITATOR / CO-INSTRUCTOR.
Orientation Leader Program (SCAD)
2002 | RESIDENT ASSISTANT.
Rising Star Program (SCAD)
2000 | COXSWAIN.
Rowing Team (SCAD)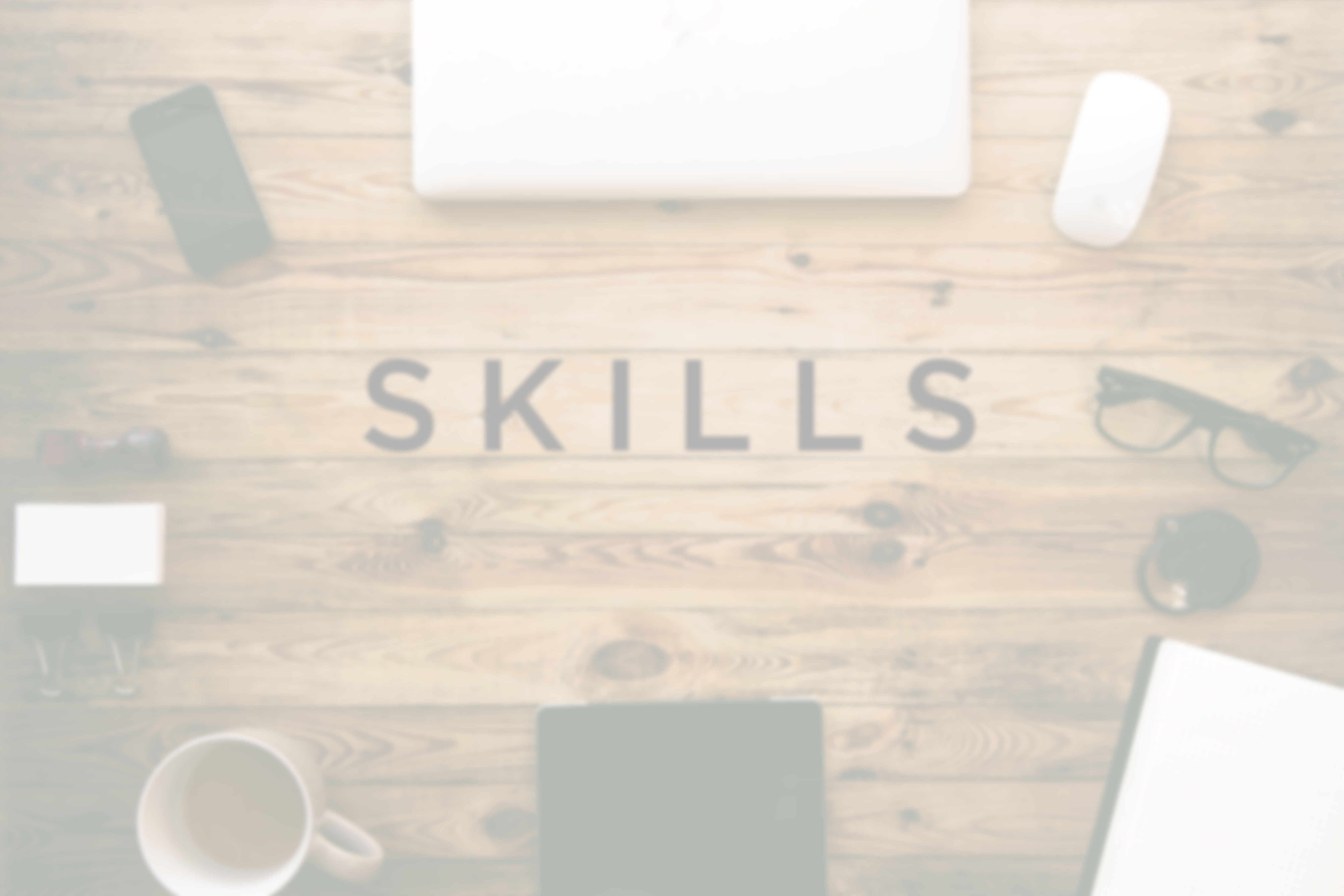 Awesomeness

Design

After Effects

Photoshop

Illustrator

Cinema4D

Photography